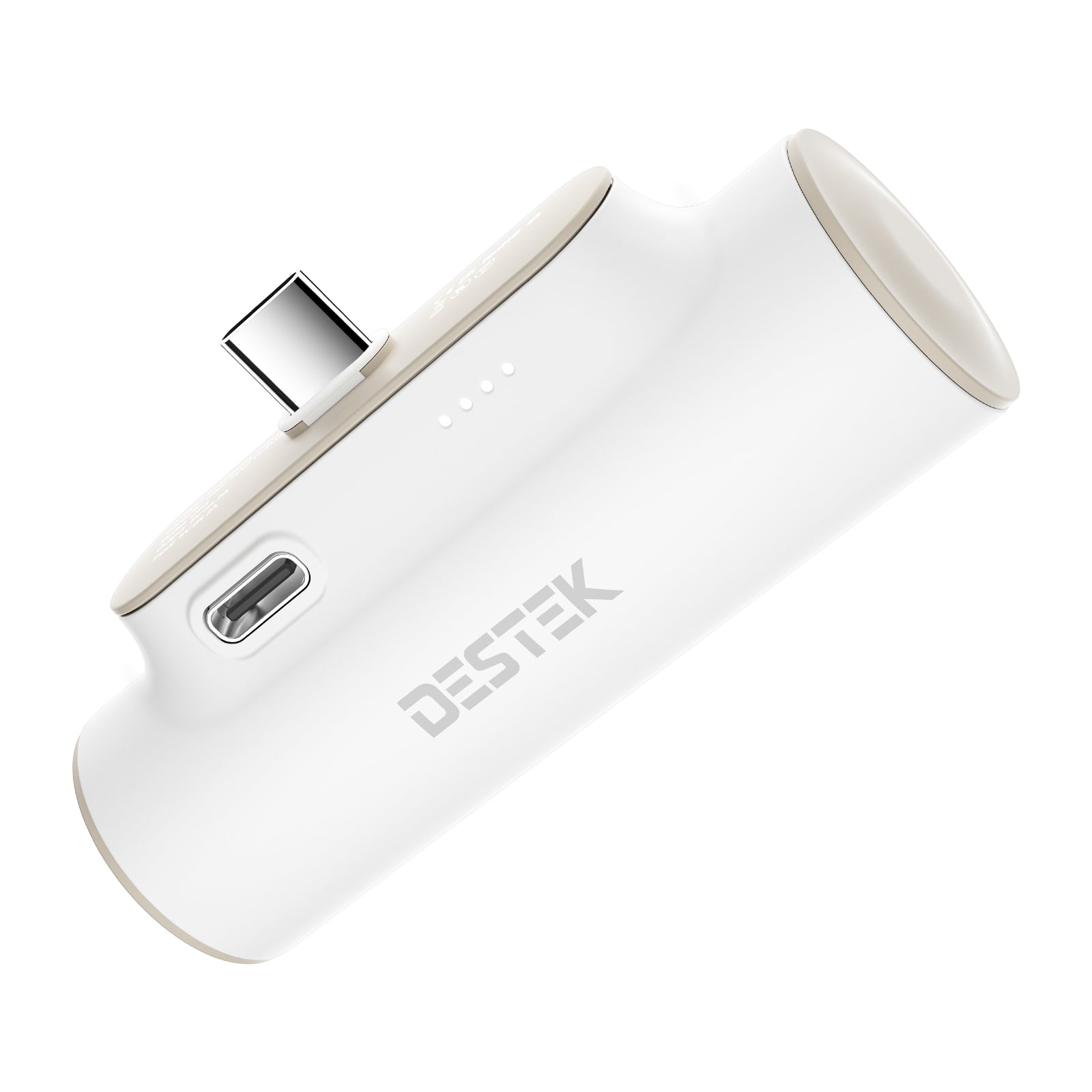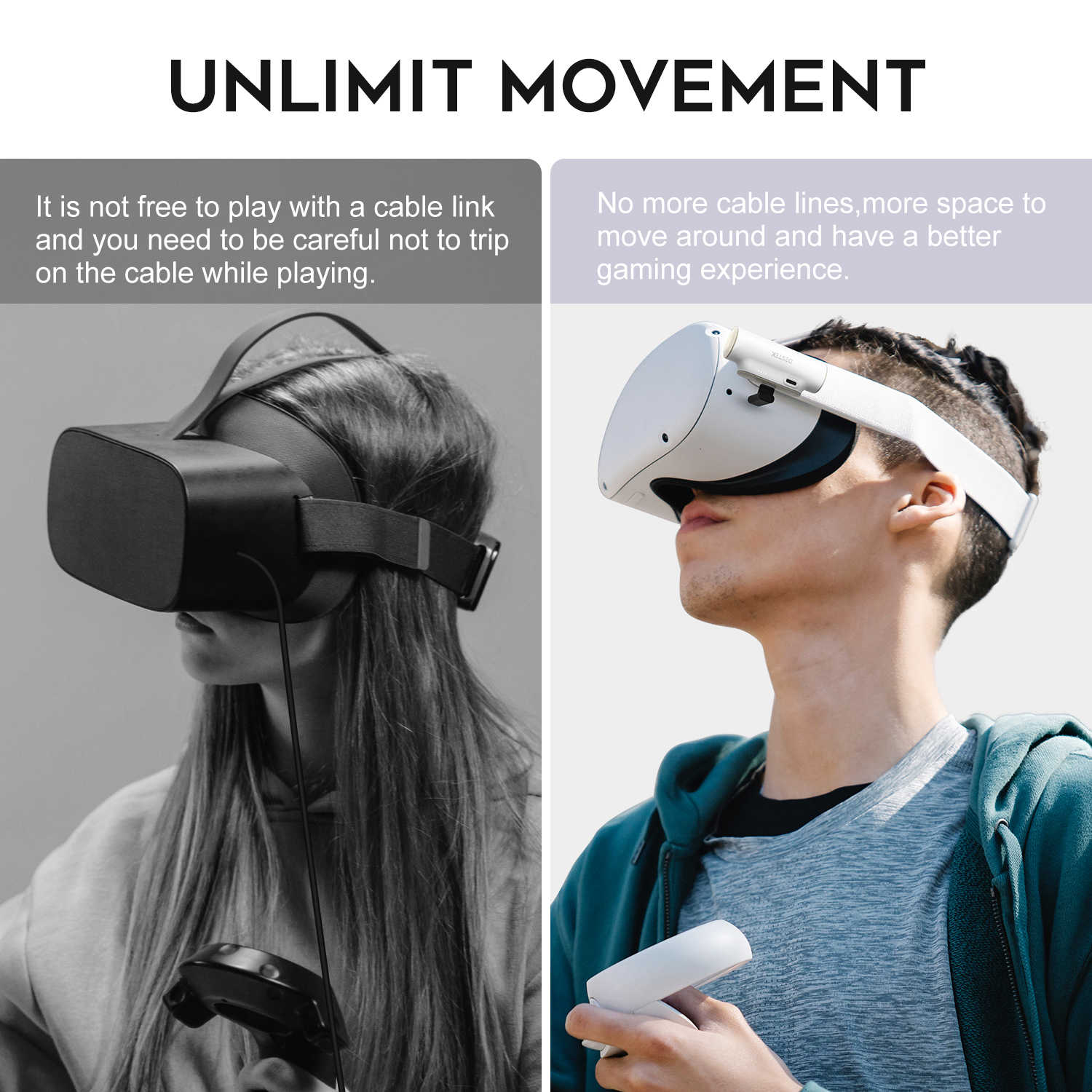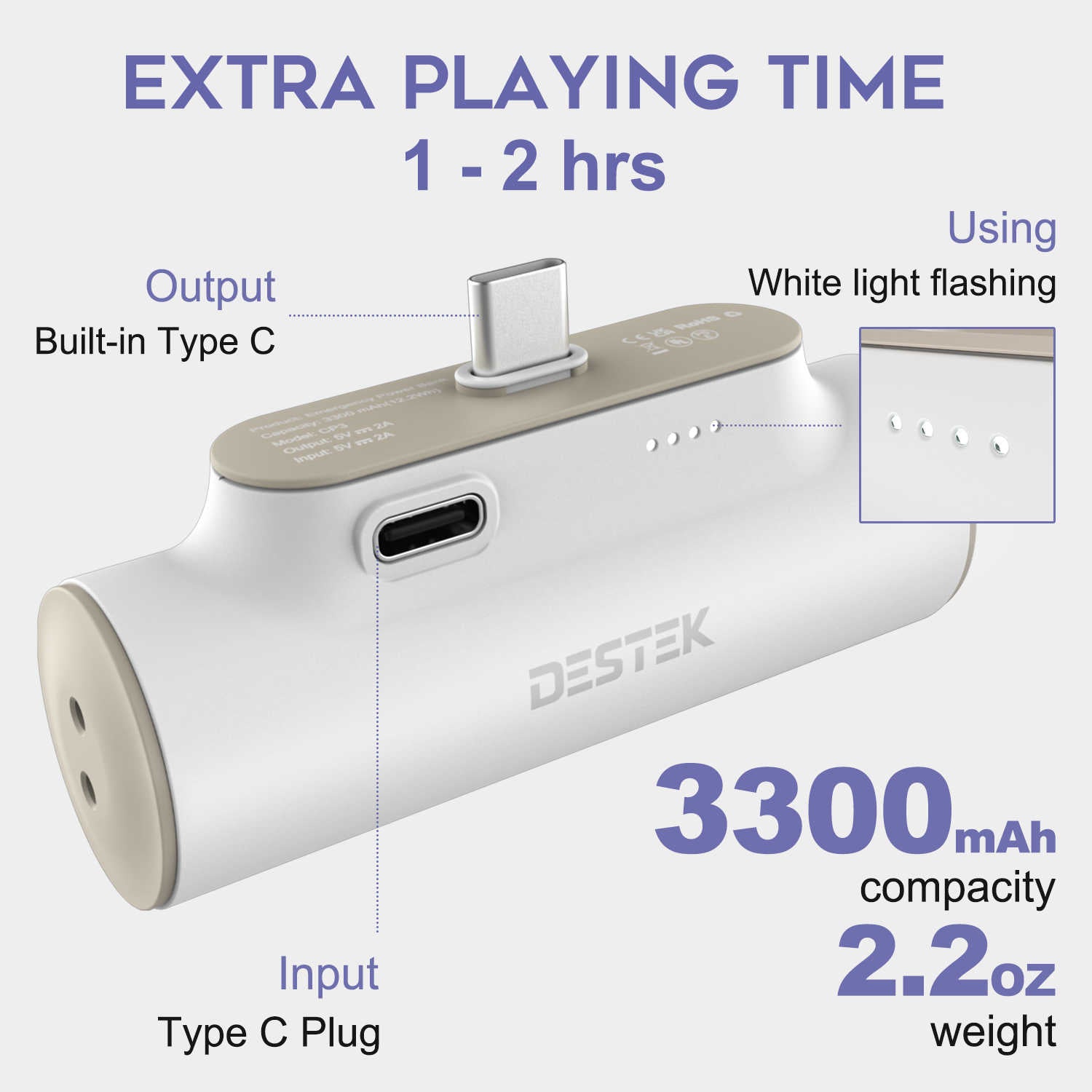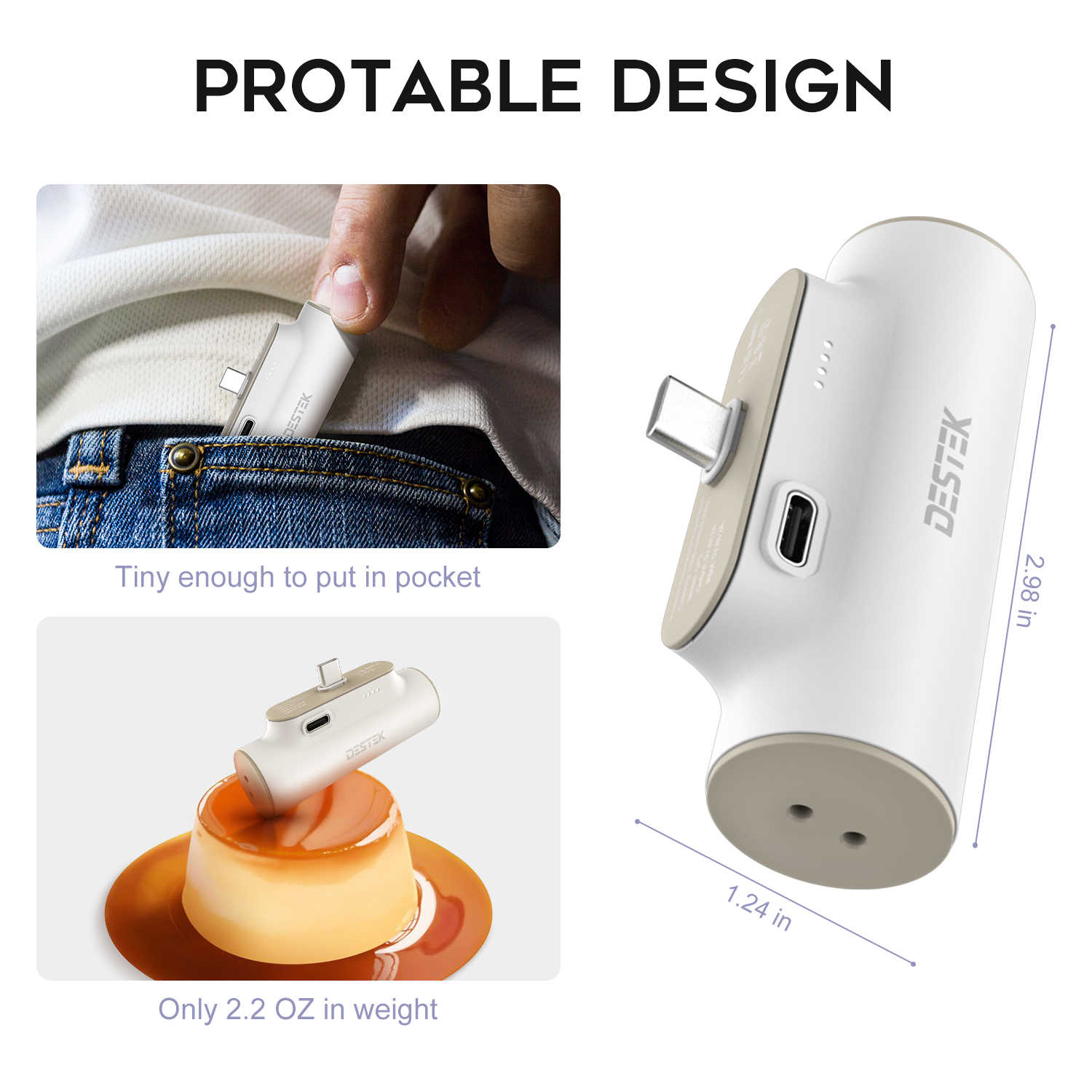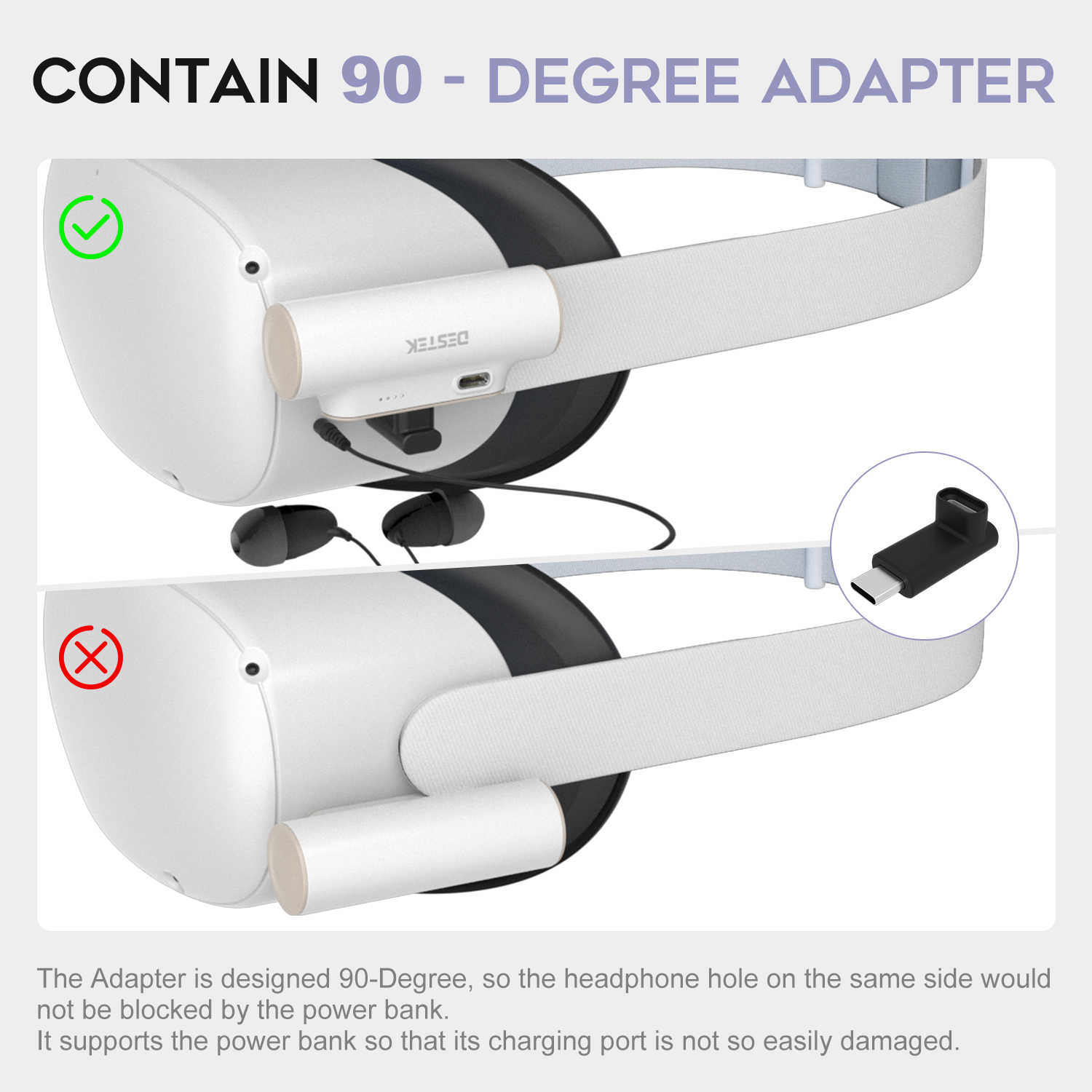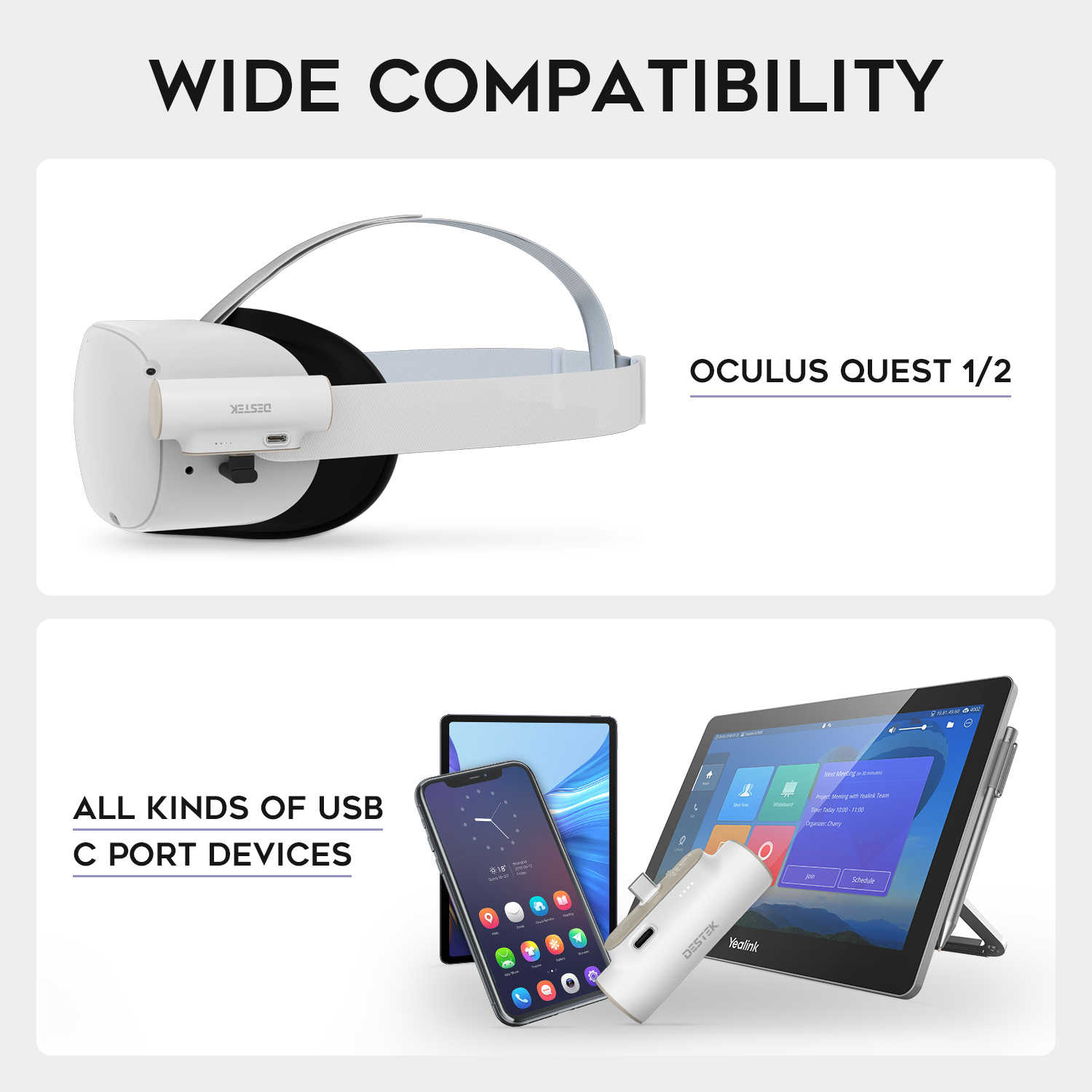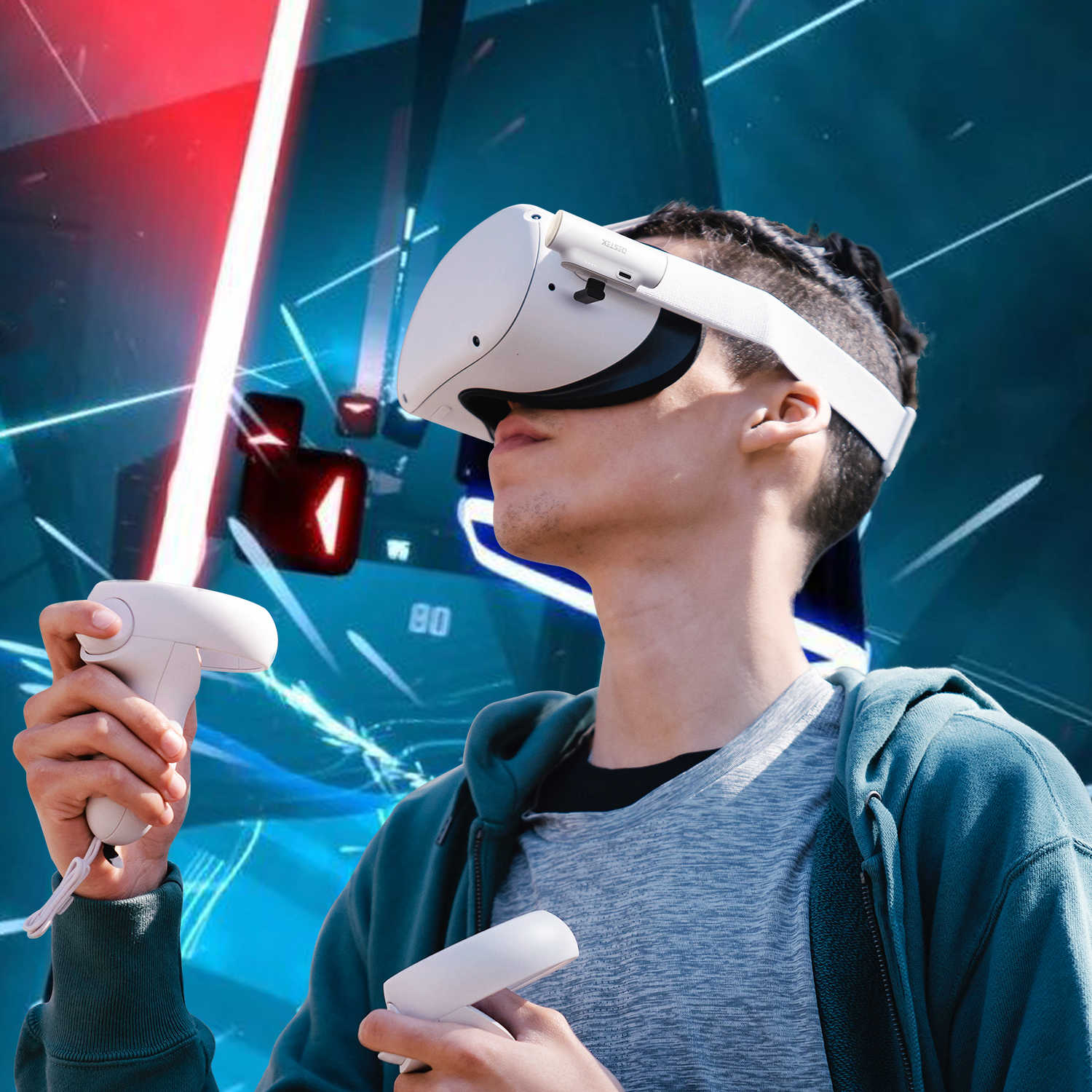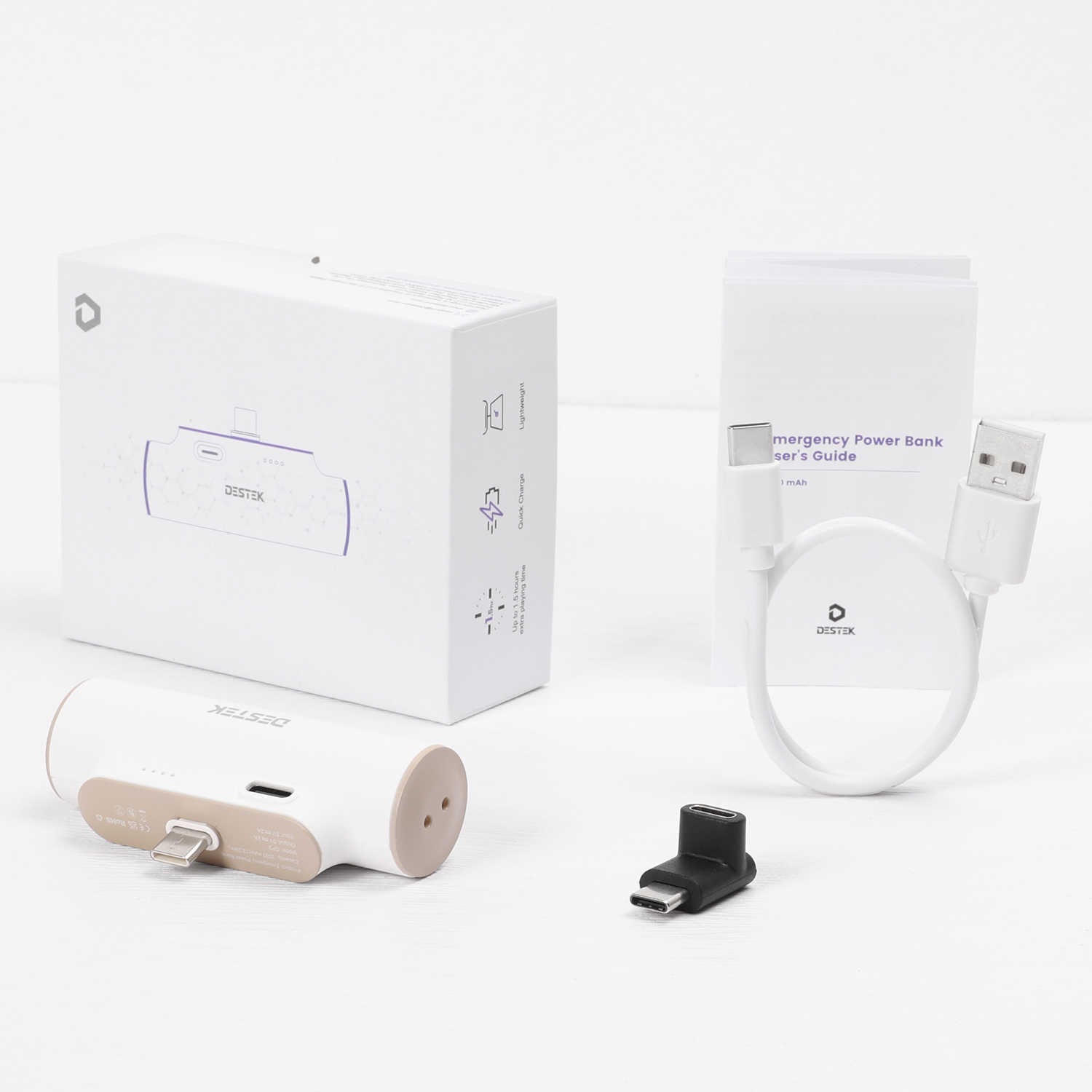 Fast Charging Power Bank for Meta/Oculus Quest 1/2, 3300mAh Ultra Lightweight Battery Pack Extra 2 hrs Playtime
---
Note: Only USB-A power adapters with a 5V output or a 5V output configuration, such as Quick Charge 2.0/3.0 certified adapters, are supported by DESTEK power banks.
Unless it is a Quick Charge 2.0/3.0 authorized adapter, any charger with an output higher than 5V poses a safety concern.
Please do not mix the power bank with any metal objects, e.g. your keys.
Do not use needles or other metal items to poke the charging holes on the side of the power bank.
Notice: Please check if the Quest 2 Battery Pack has been charged fully before first use. we suggest using it when your headset's battery is at 50%, not recommend plugging it into when oculus is drained.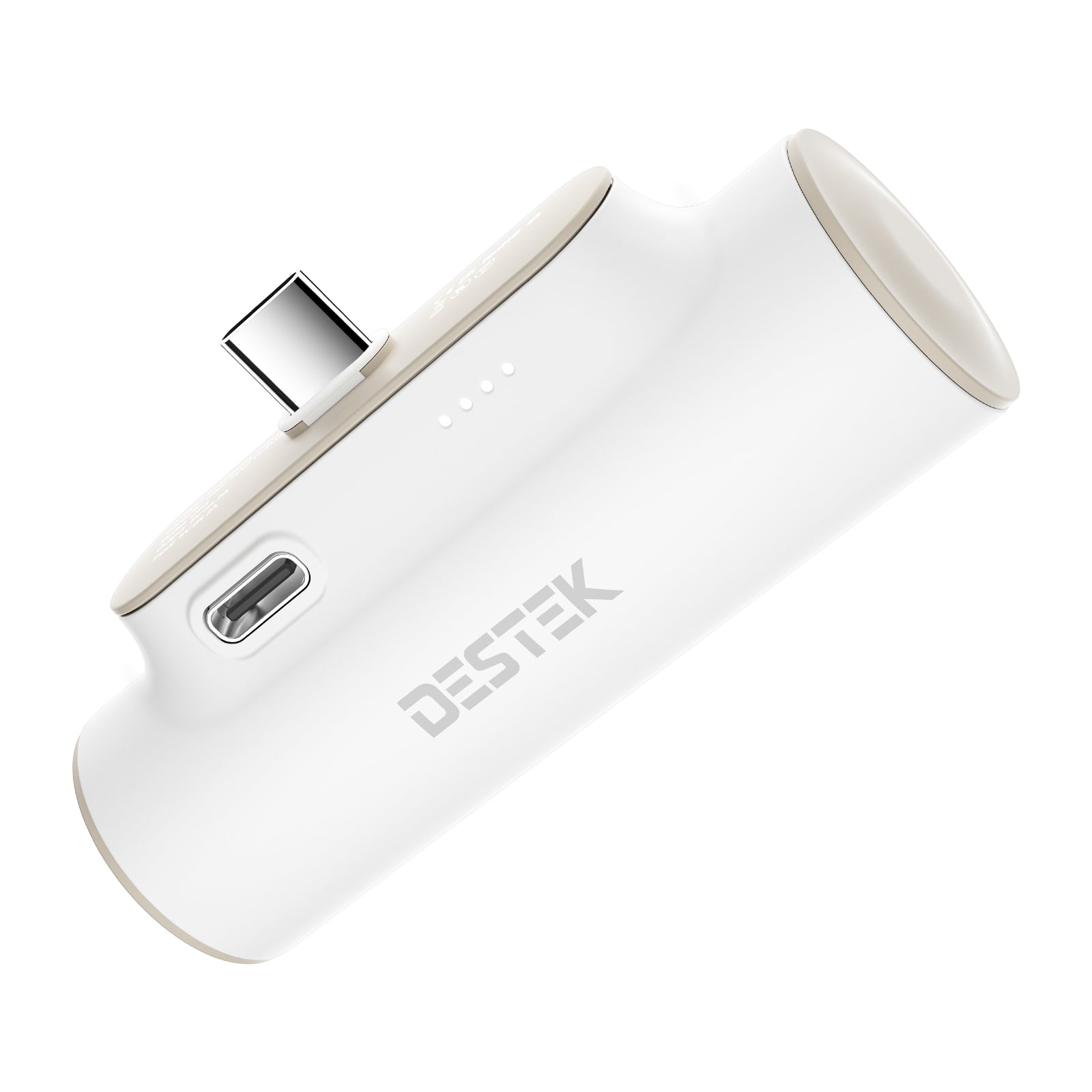 This product has no reviews yet.