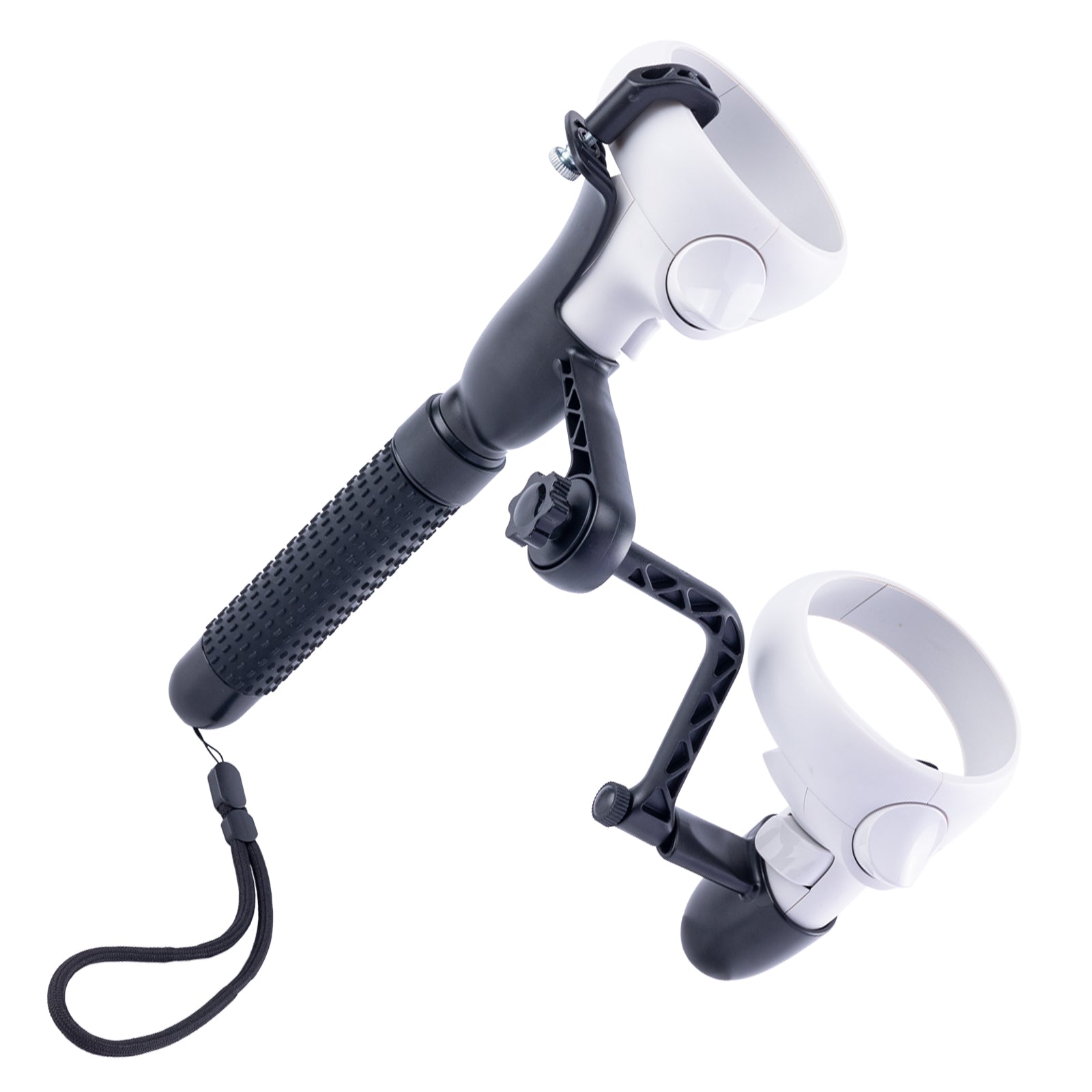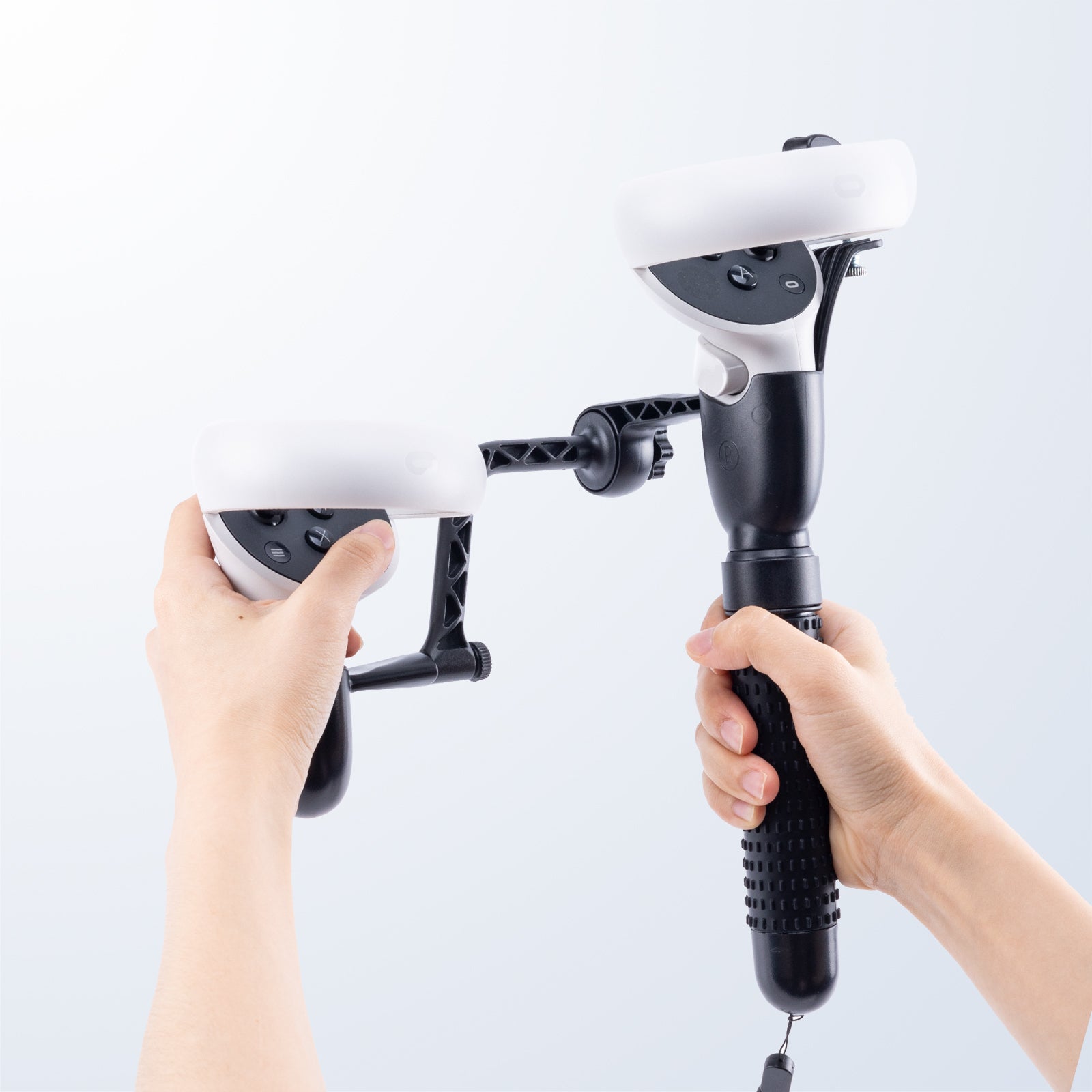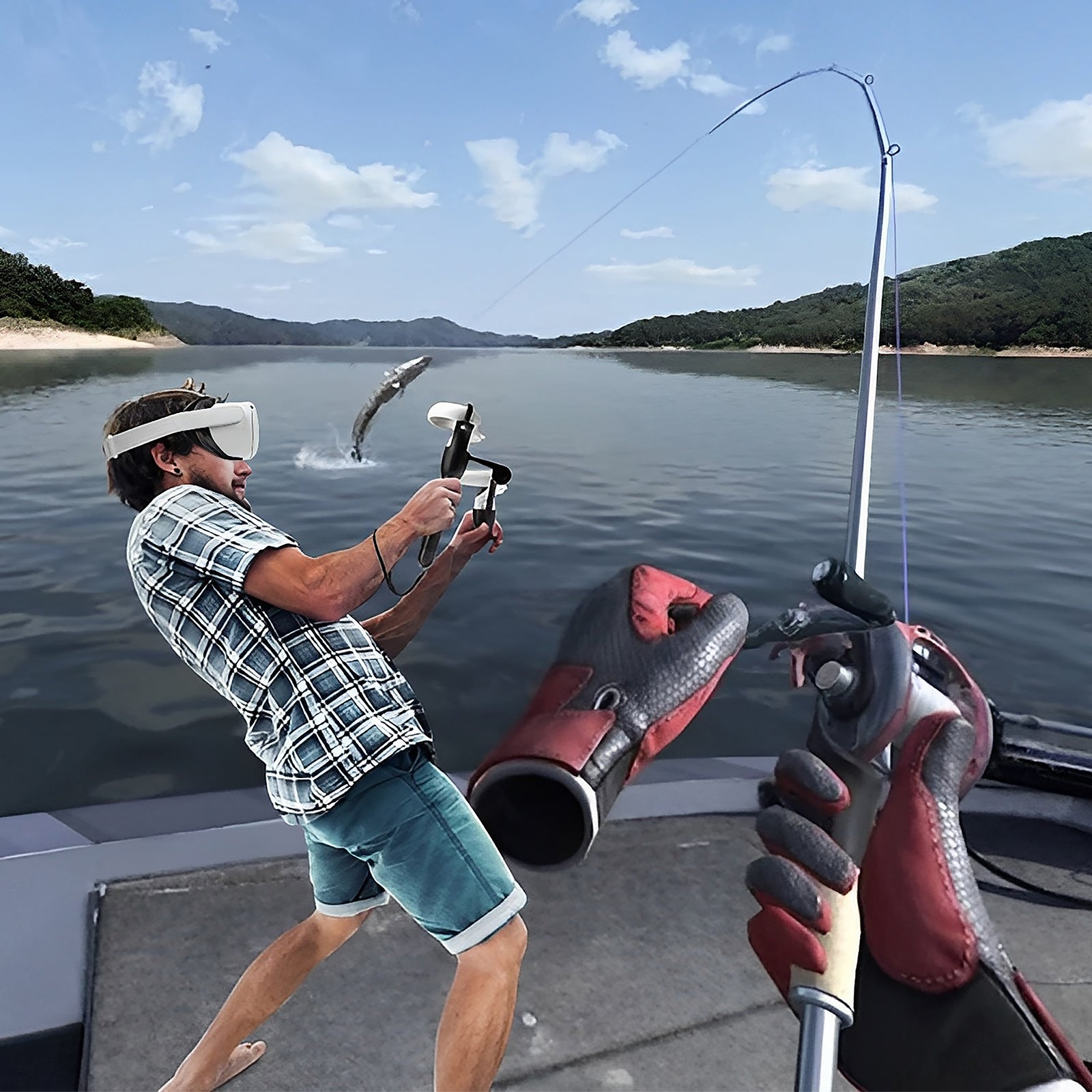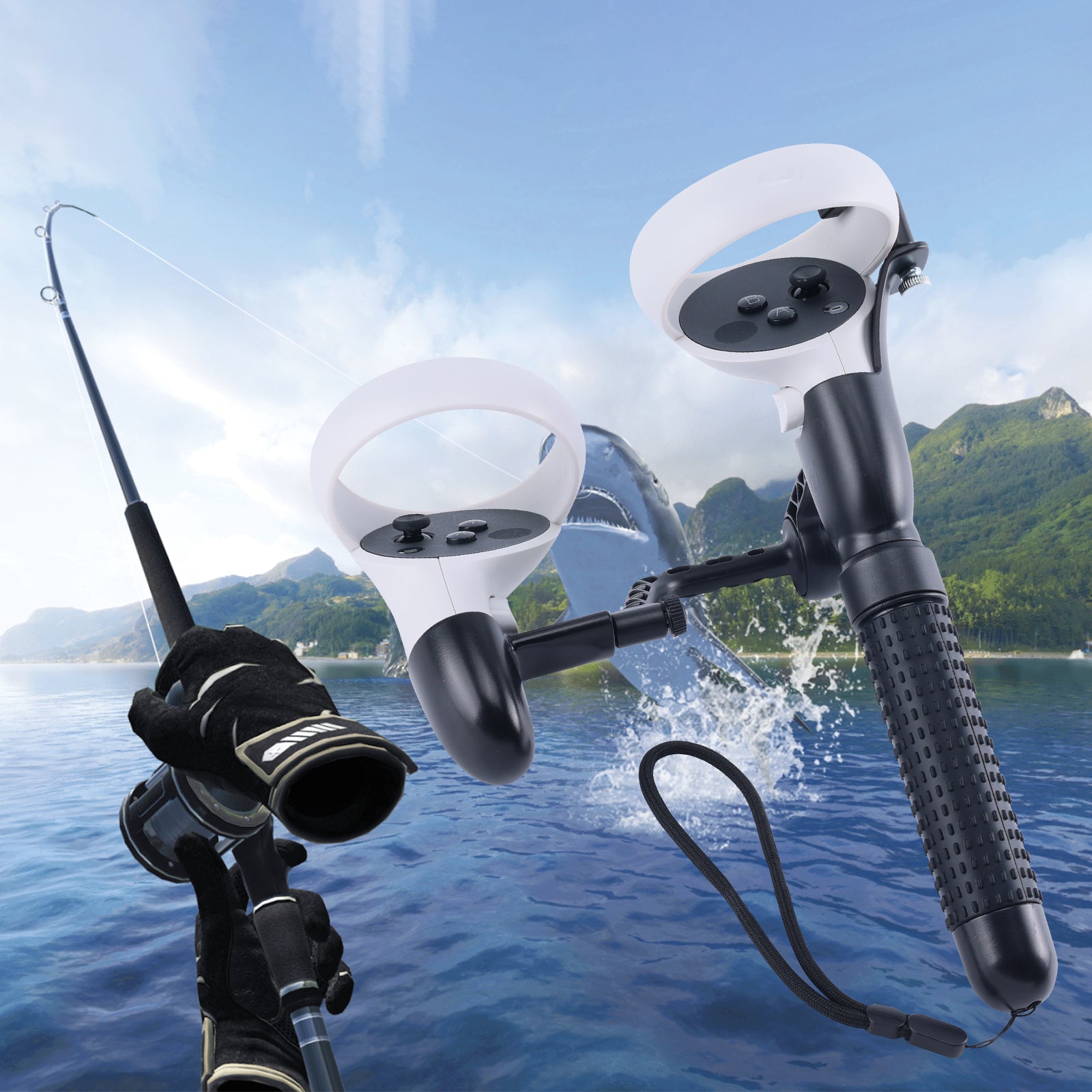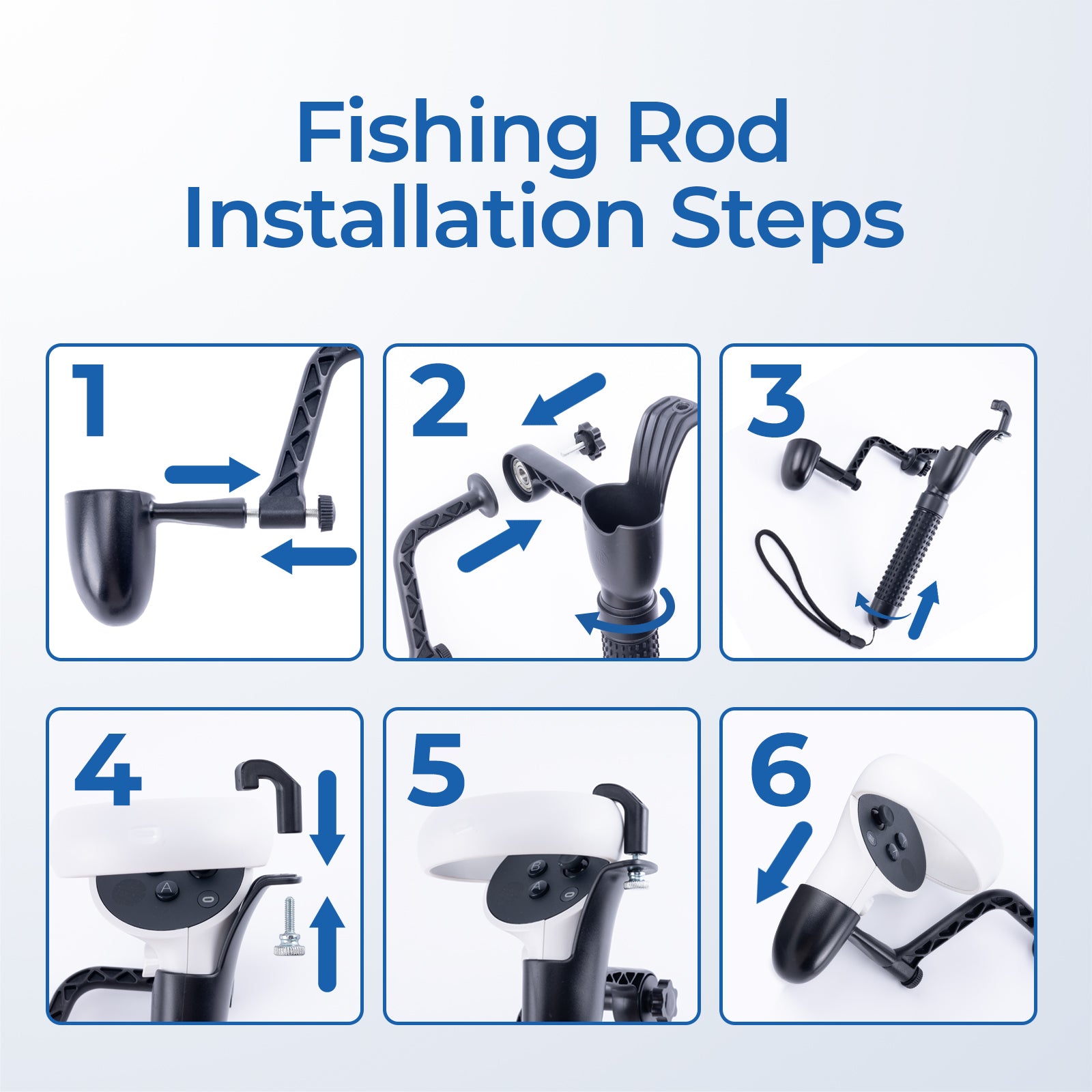 Real VR Fishing Games Accessories for Oculus Quest 2 Virtual Game VR accessories Fishing Rod
---
Enhanced Immersion: The Real VR Fishing Games Accessories bring a new level of realism to your virtual reality fishing experiences on the Oculus Quest 2. With the included fishing rod accessory, you can mimic the movements and actions of a real fishing rod, making your gameplay more immersive and engaging.

Precise and Responsive: The fishing rod is designed with precision and responsiveness in mind. It accurately captures your movements and translates them into the virtual world, allowing for precise casting, reeling, and maneuvering as you navigate through various fishing scenarios.

Comfortable and Ergonomic: The fishing rod is ergonomically designed to provide maximum comfort during extended gaming sessions. Its lightweight and well-balanced construction ensure that you can enjoy hours of fishing without experiencing fatigue or discomfort in your hands and arms.

Durable and Adjustable: Built to withstand the rigors of virtual fishing, the accessories are made from high-quality materials that offer durability and longevity. The fishing rod is also adjustable, allowing you to customize its length to suit your preference or different gameplay situations.

Versatile Compatibility: The Real VR Fishing Games Accessories are specifically designed for use with the Oculus Quest 2, ensuring seamless compatibility. Whether you're a casual gamer or a dedicated virtual angler, these accessories enhance your fishing game experience and take it to new depths.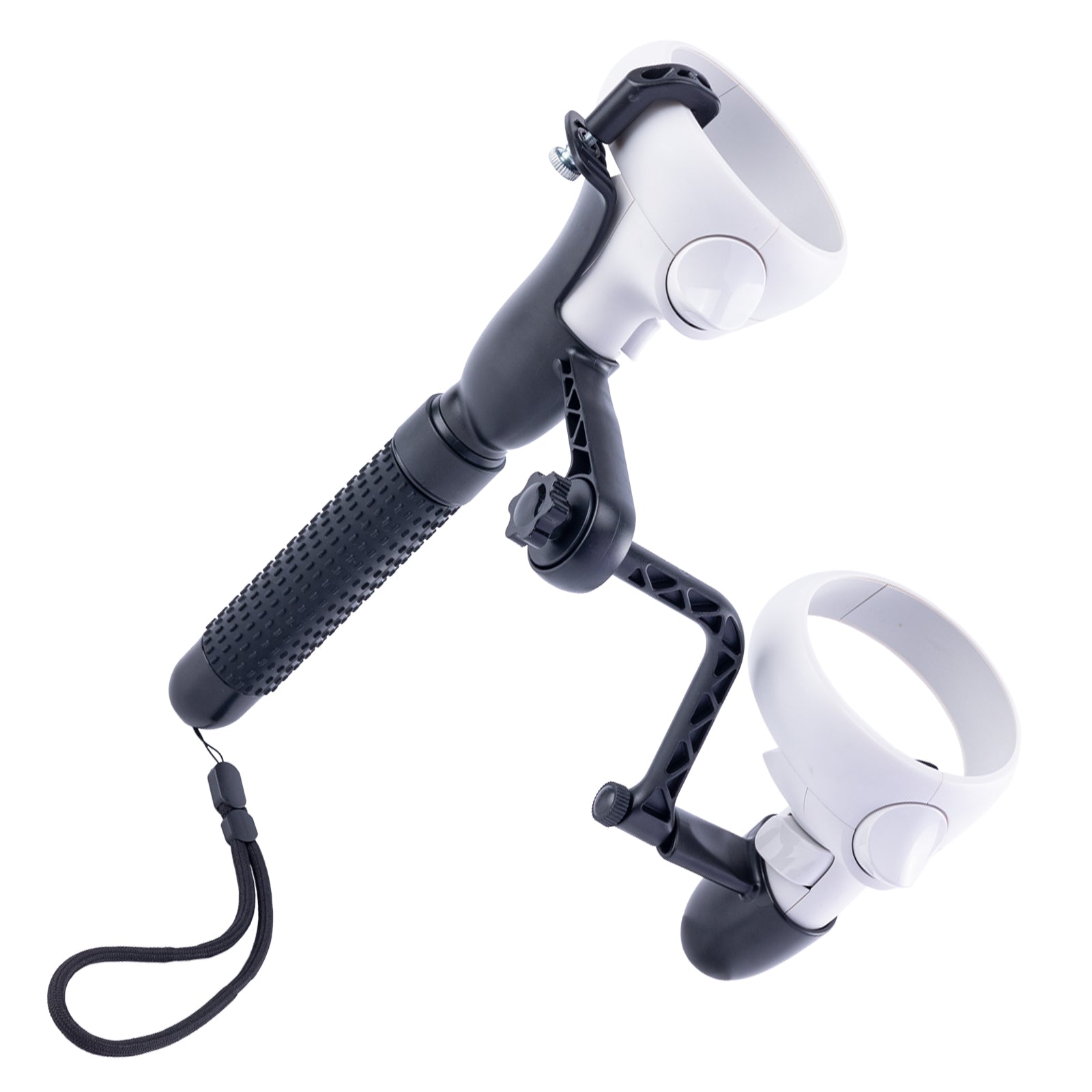 This product has no reviews yet.