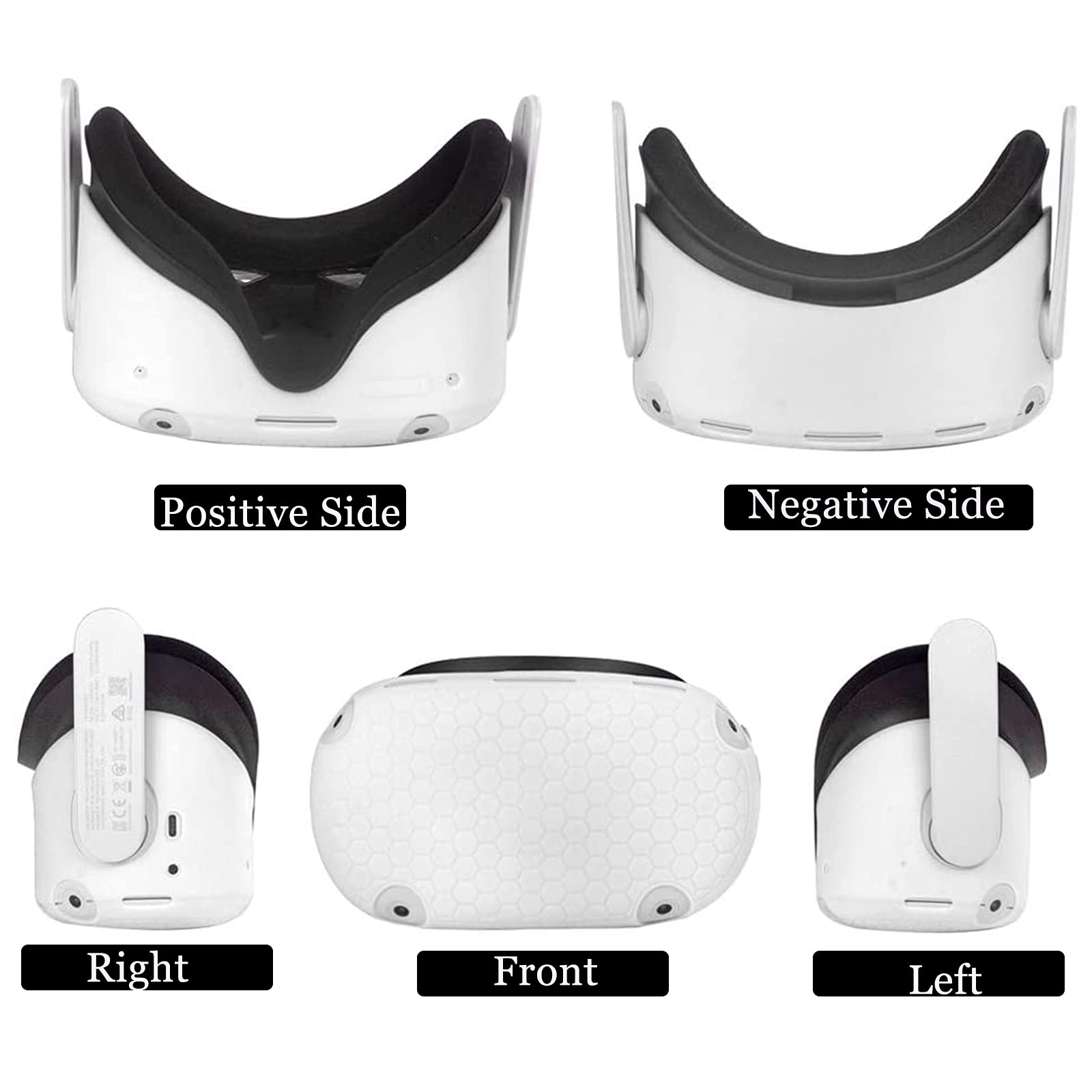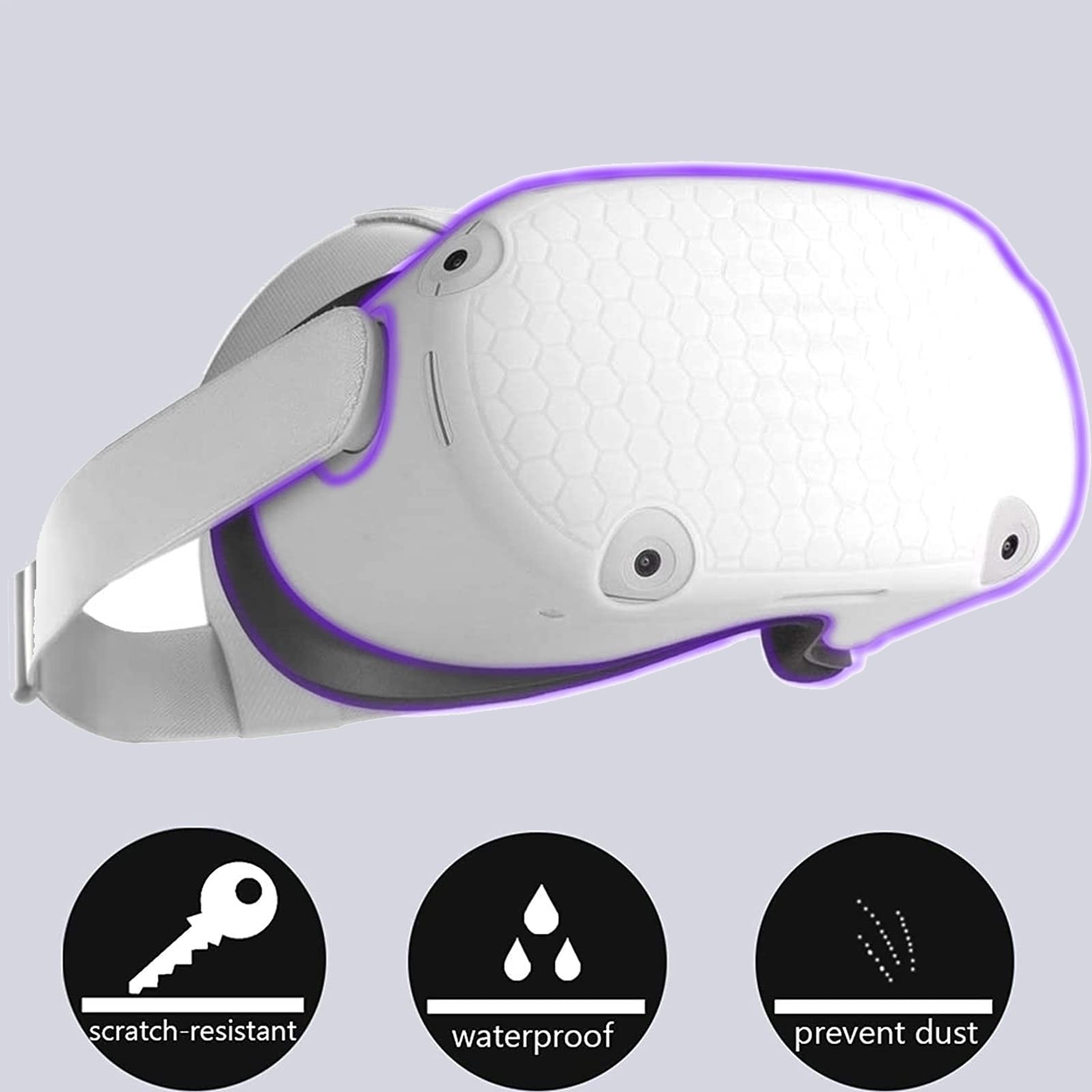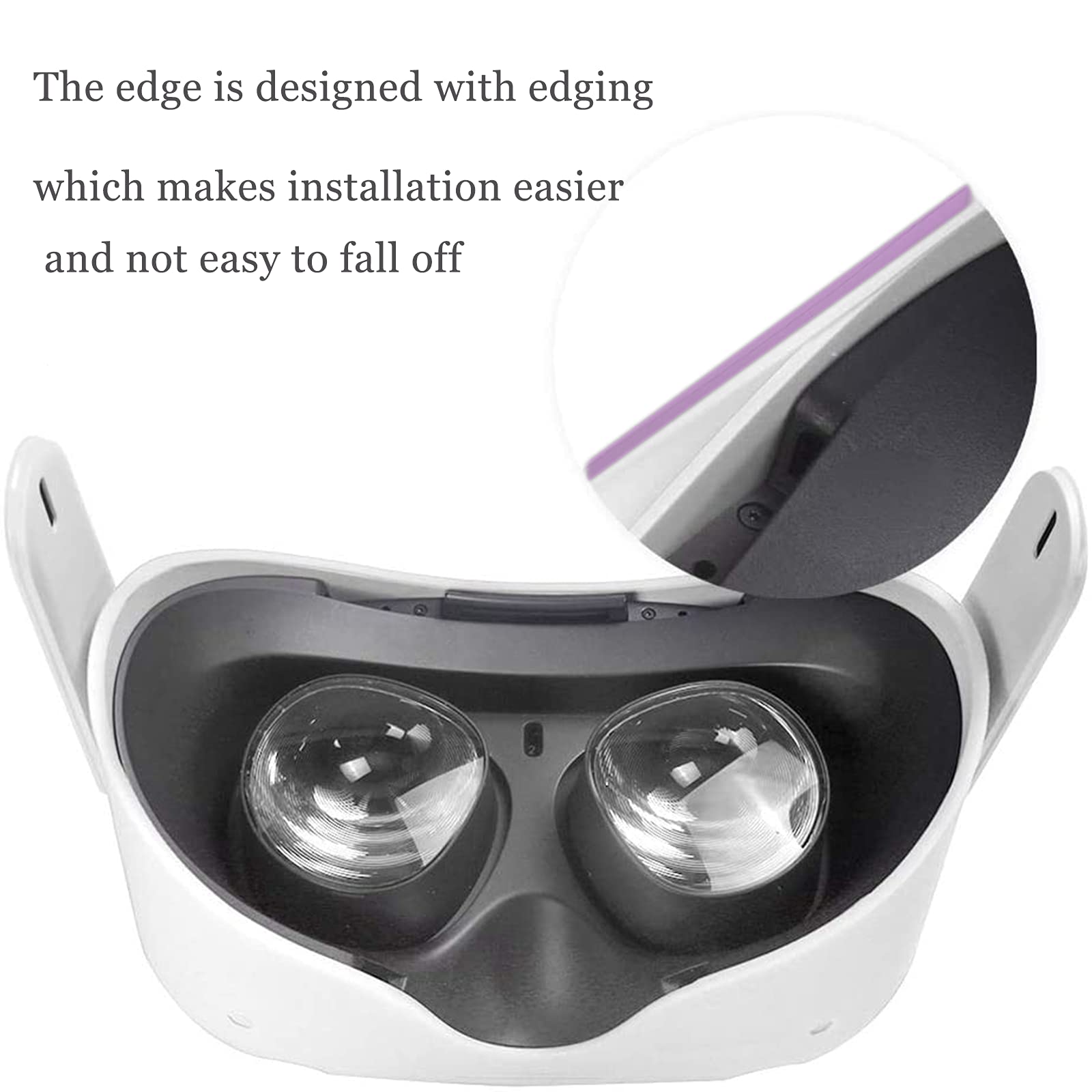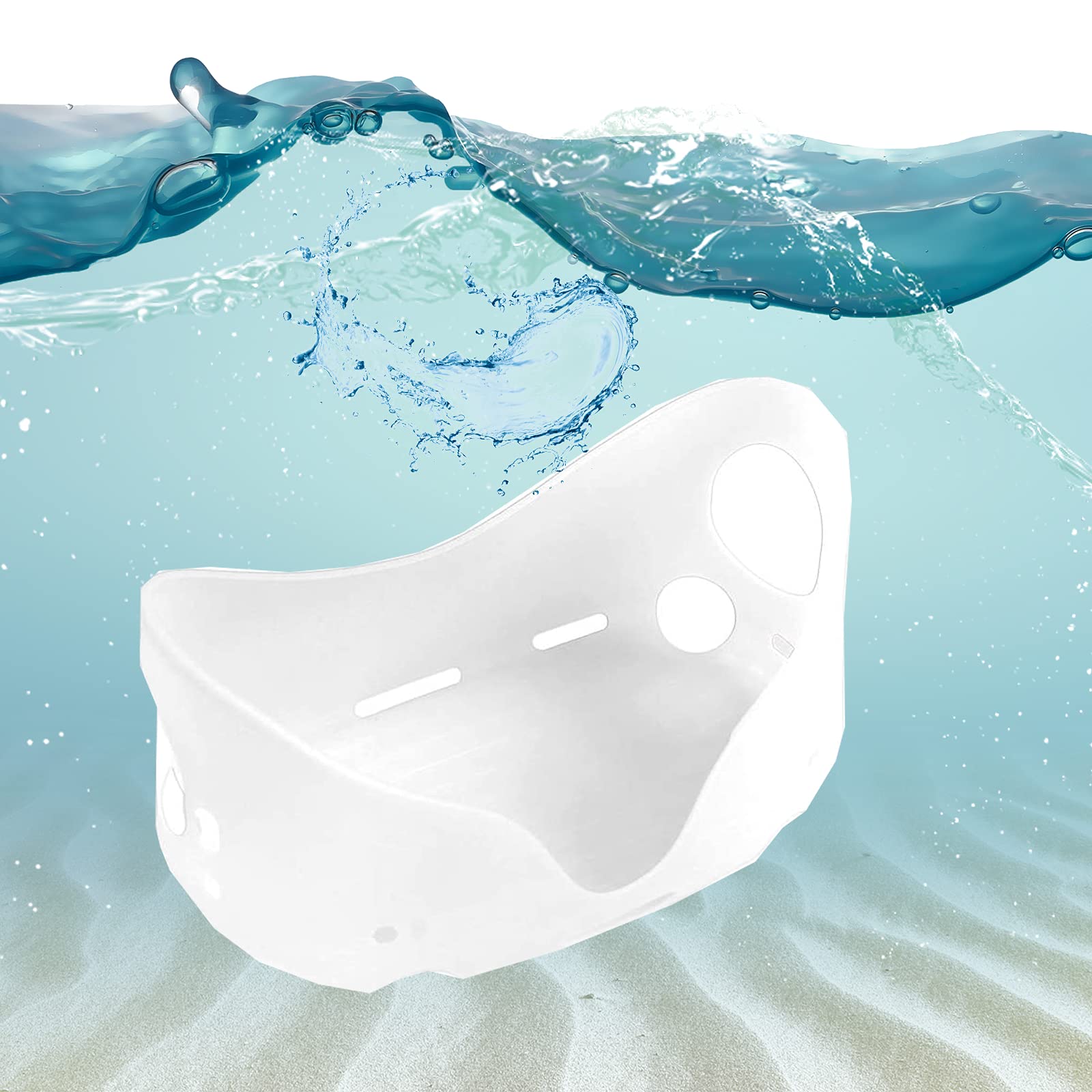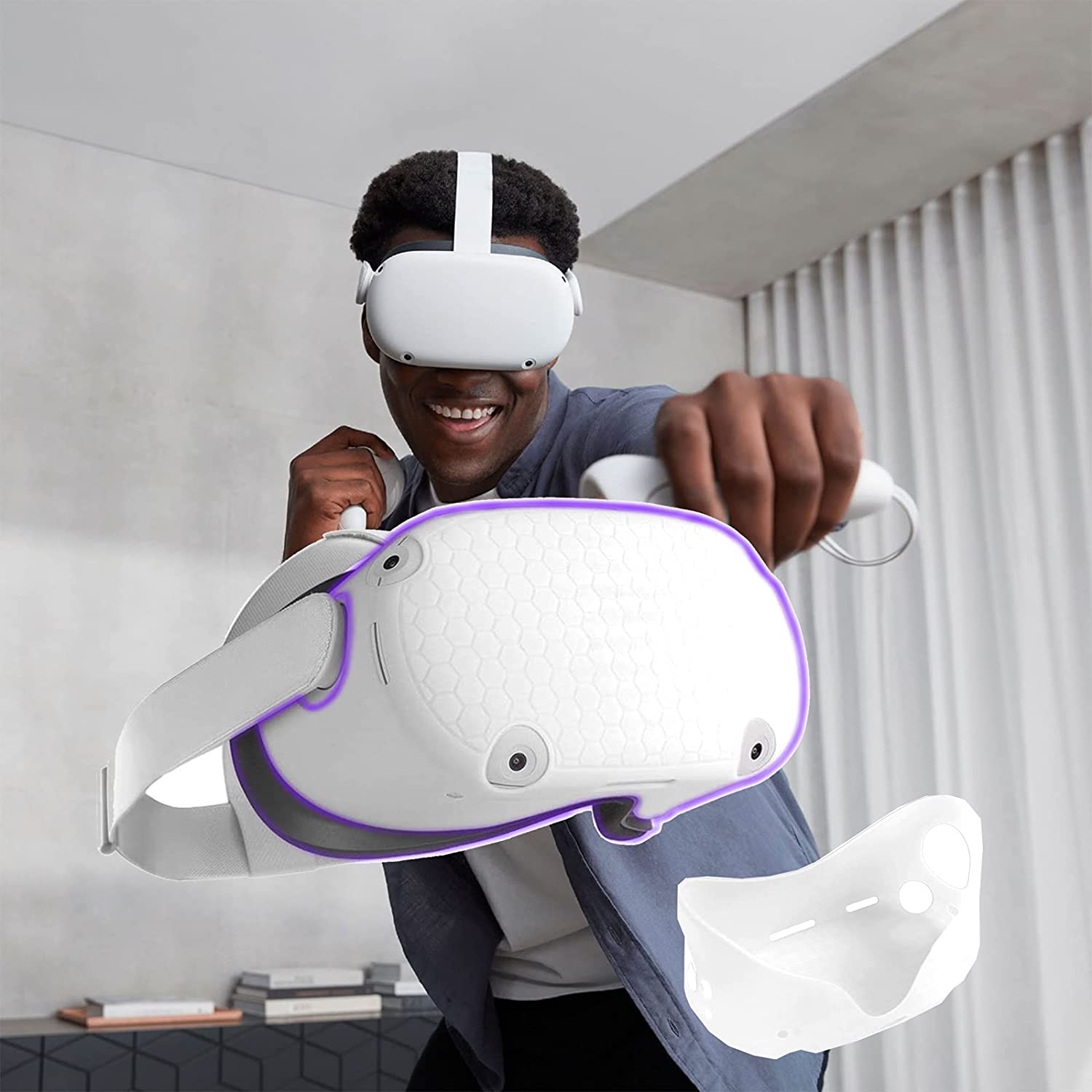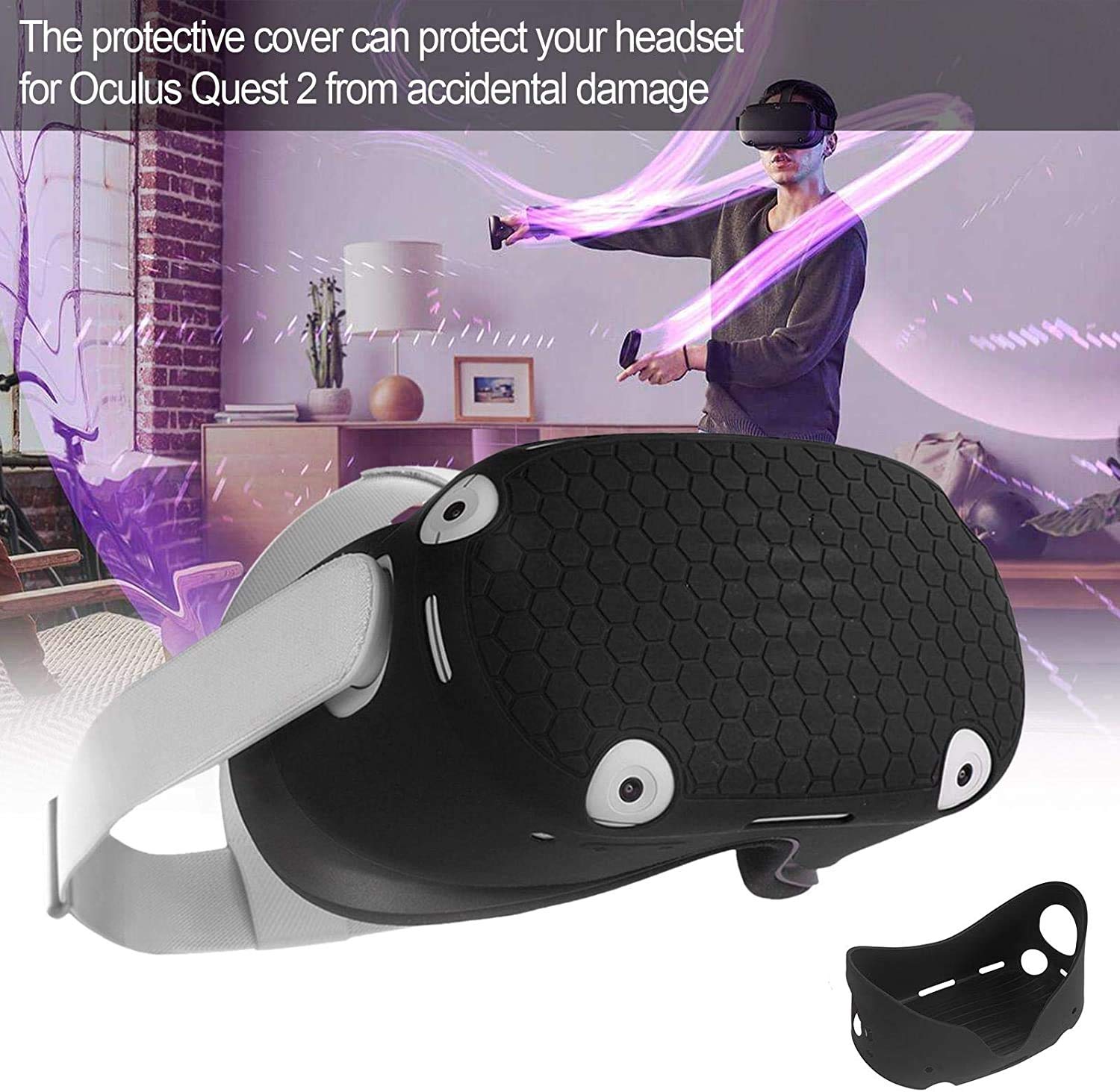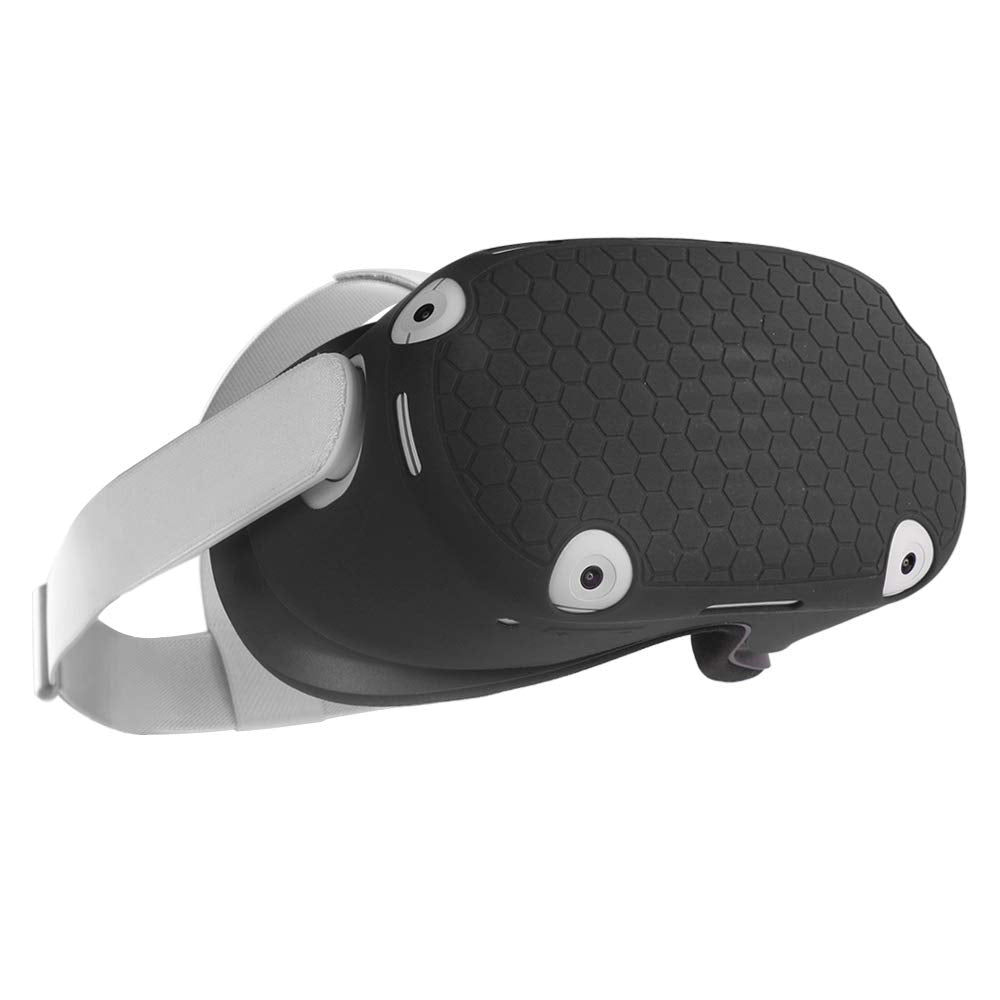 Silicone Protective Shell Cover for Meta/Oculus Quest 2 | Anti Scratch Anti Dust Anti Shock(White & Black)
---

 ⭐【Full Protection】Shell cover for oculus quest 2 is anti scratches, anti shocks, and anti-dust, Protect it from drops or scratches, accidentally dropped. Great meta quest 2 accessories Perfectly compatible with it , for protecting your expensive device
⭐【Lightweight and Comfortable Silicone】VR hard shell protector cover is made of slim and soft silicone, Protect it from getting dirty! The silicone is washable and MUCH easier to clean than the white plastic of the oculus itself.
⭐【Does'not Mess Sensor】oculus quest 2 headset cover fits flawlessly and tight in Quest 2, Processed with sub-millimeter precision positioning, Which will not block signals and shift around.
⭐【Double Ventilation Design】Holes in all the right places for the sensors and cameras. It fits the Quest snuggly and has slits on the top bottom and side to properly allow airflow threw the Quest 2, prolonging the service life of your VR headset.
⭐【Cool Addition To Oculus 】The Oculus quest 2 Proctive cover is very easy to the ensemble, This silicone protective sleeve not only adds a nice stylish touch but it adds true protection for your device. A great gift for friends and family who love to play VR games.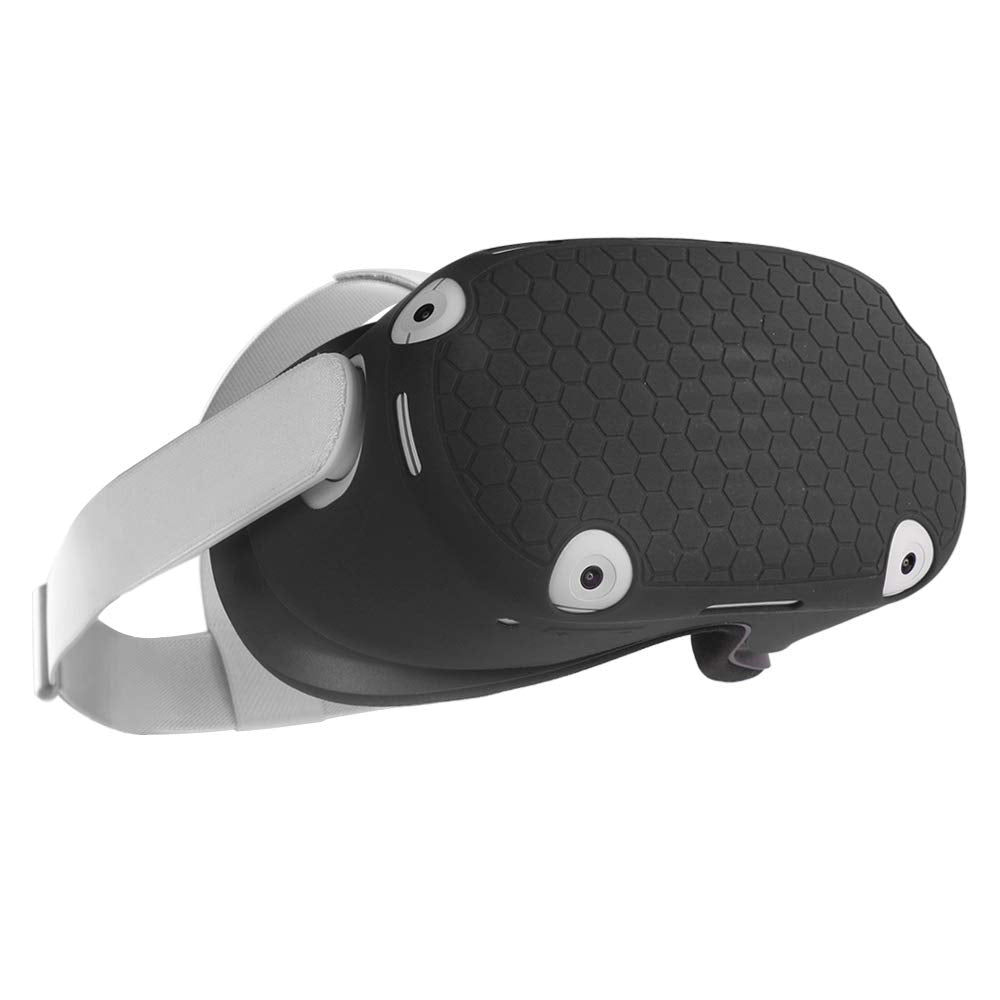 This product has no reviews yet.