Featured On








I heard from a couple friends who also own quest 2 this was pretty good. Saw it was on sale and I yoinked it right away man.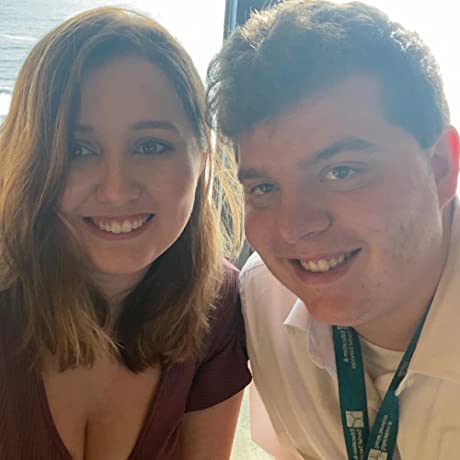 Destek not only creates amazing "out of the box" products, but also high quality products. Their designs are amazing! Excellent service!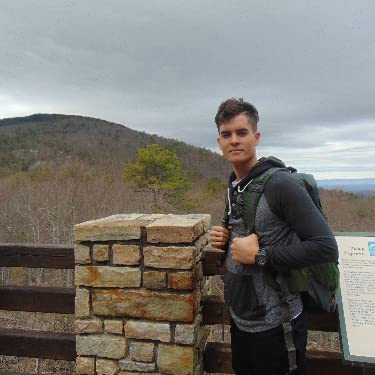 This product improves the overall experience and enhances the comfort of immersion. Made of high-quality materials, it is padded to make everything very sturdy. Highly recommend it.