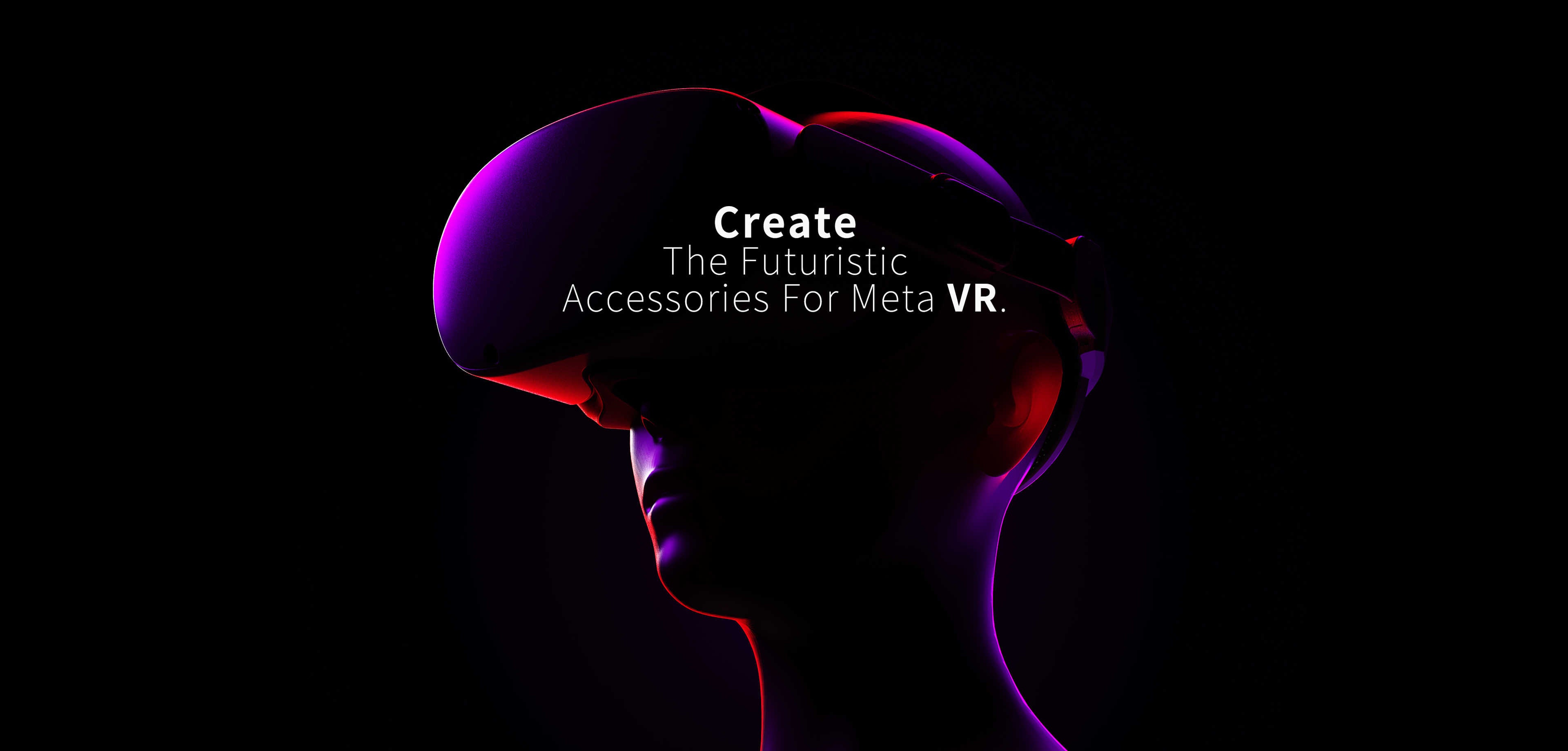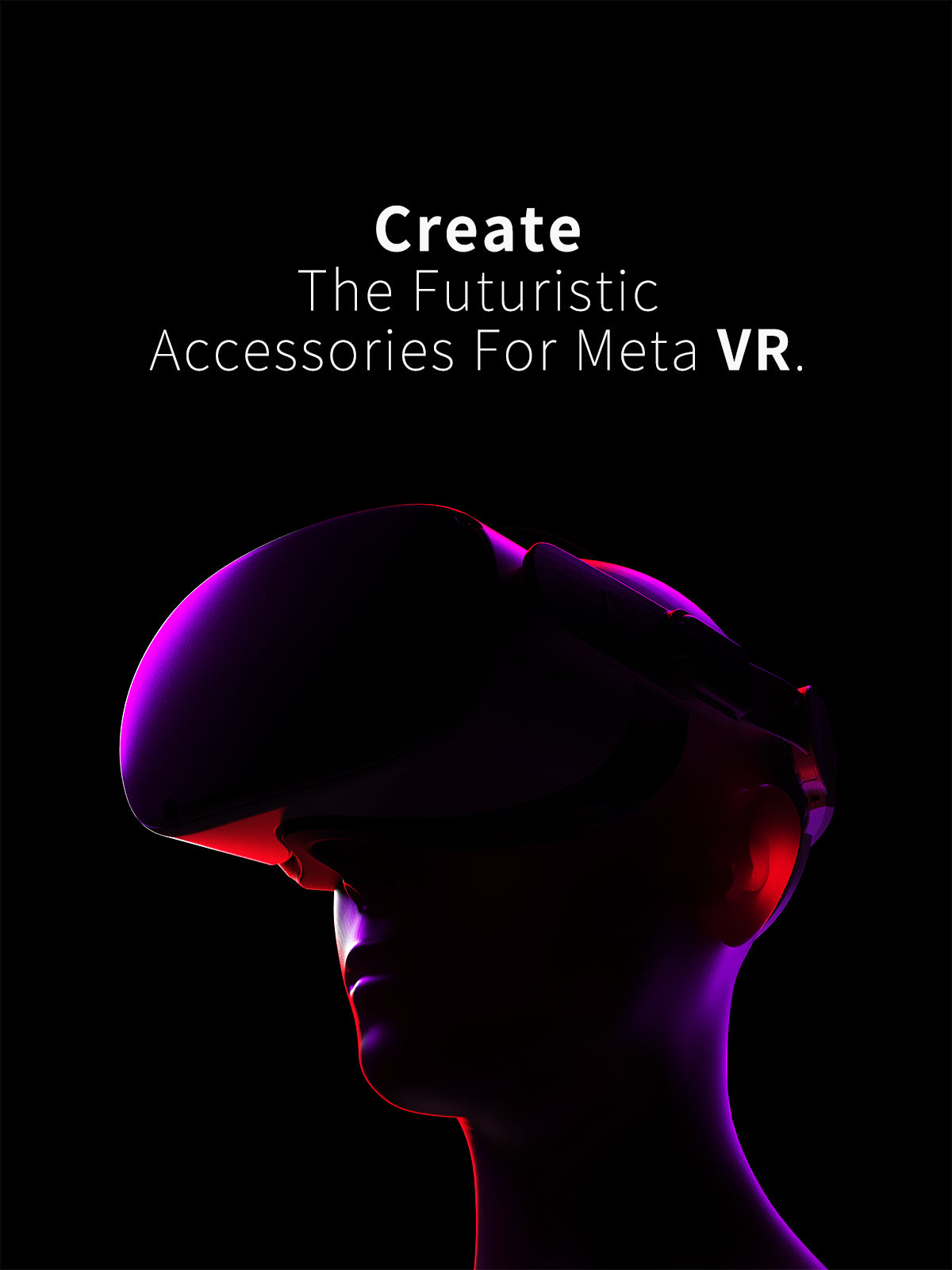 ABOUT US
Destek Brand
Make the VR Experience More Carefree
Have you ever experienced head pressure, eyestrain, and headaches in a VR experience? VR technology life is getting closer and closer to us, and we pursue more realism and comfort in VR experience. The more comfortable to wear and use, the more realistic the experience. You may also be looking for Meta Quest 2 & Pro Accessories. That's why you should shop with us at DESTEK.
What we do
Here you can find almost all comfortable accessories for Mets/Oculus Quest 2. The possibilities we offer are endless, which are easy to wear, comfortable to use and reduce stress. High-quality products improve the comfort, health, immersion and usage time of VR experience, bringing you better user experience and value.
DESTEK is manufacturing its own cell phone VR Headset since 2014, we have experienced from the 1st generation until the 6th generation, DESTEK have been working on the optical performance and product structure to achieve a larger FOV, higher definition to bring immersion, and constantly optimize the comfort of wearing.
Screening better VR content is recommended to users so that consumers can initially experience the fun of VR.
In 2020 Oculus VR headset become popular and we decide that we should invest all our energy in helping users get a more outstanding VR experience.
In terms of products, we insist on reading users' demand points in depth and keep polishing good functions, performance, and quality with a heart to meet consumers' demand for the experience.
DESTEK's proposition is to design products that are more in line with the beauty of technology, Satisfy consumers who devotion the beauty of technology.
We believe that a more personalized and futuristic product design can better reflect our personality, reveal our tastes, and participate and feel the change in the future. Meet the future, feel the face of the future technology-empowered life with DESTEK users.
The future has come, explore and discover it, then this moment is the future.