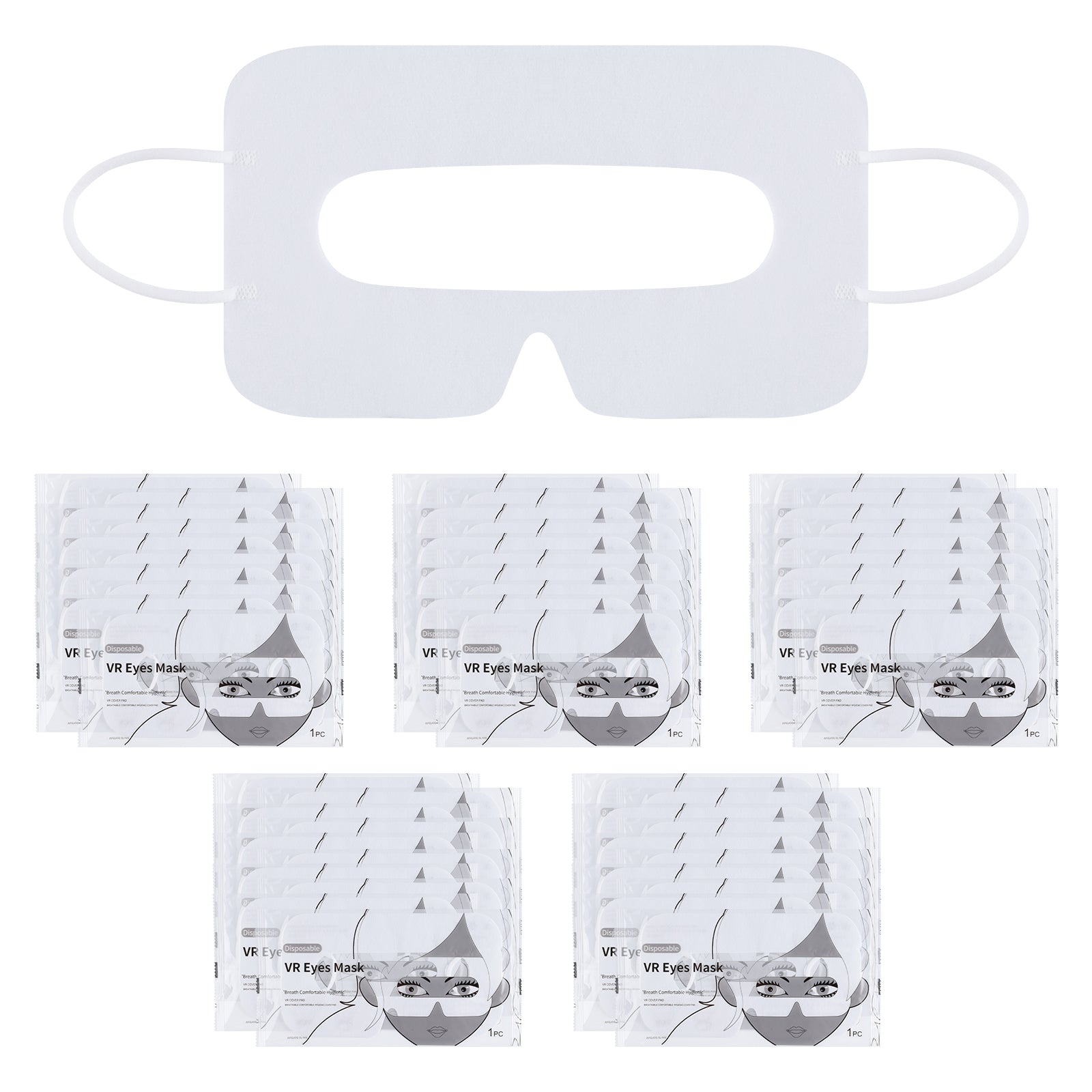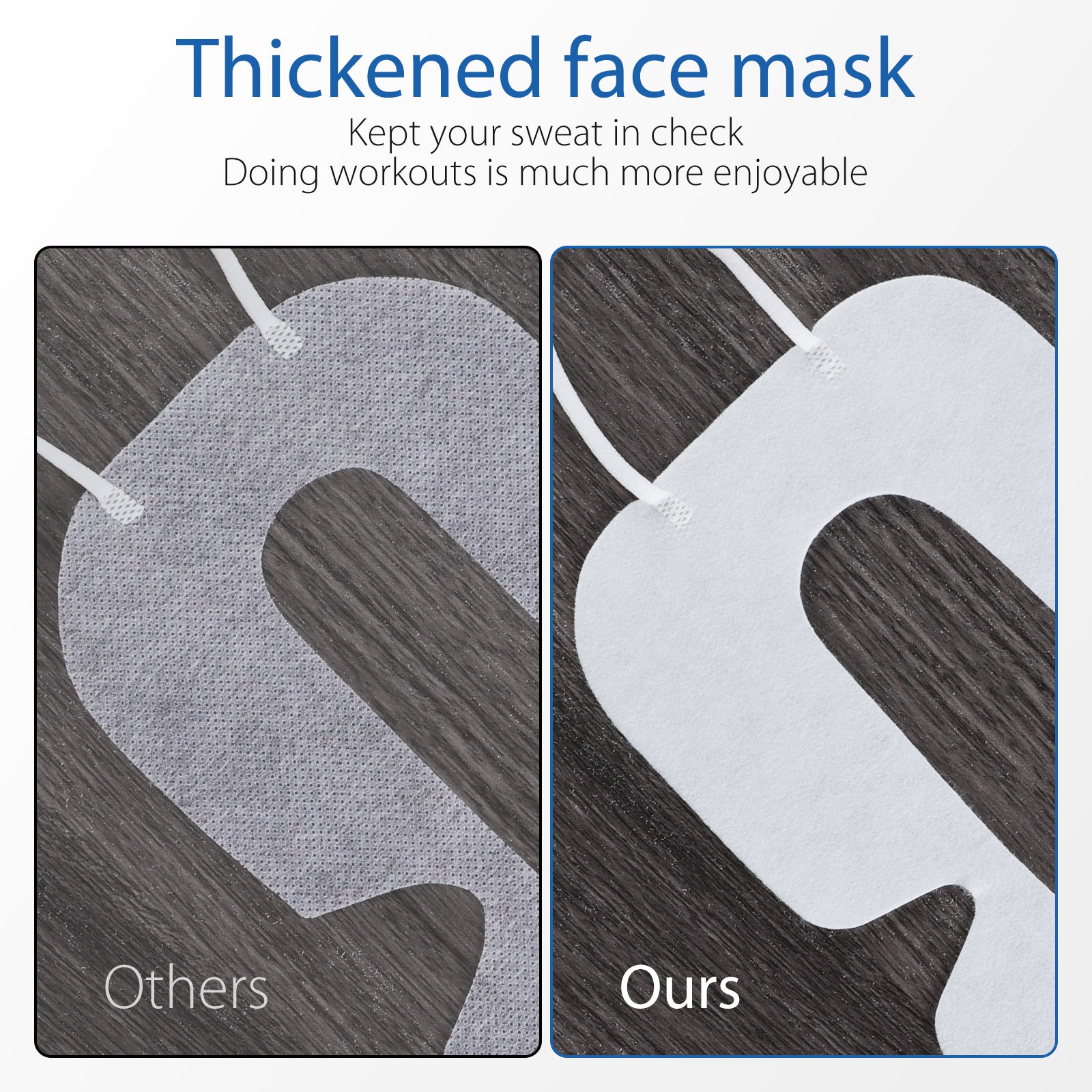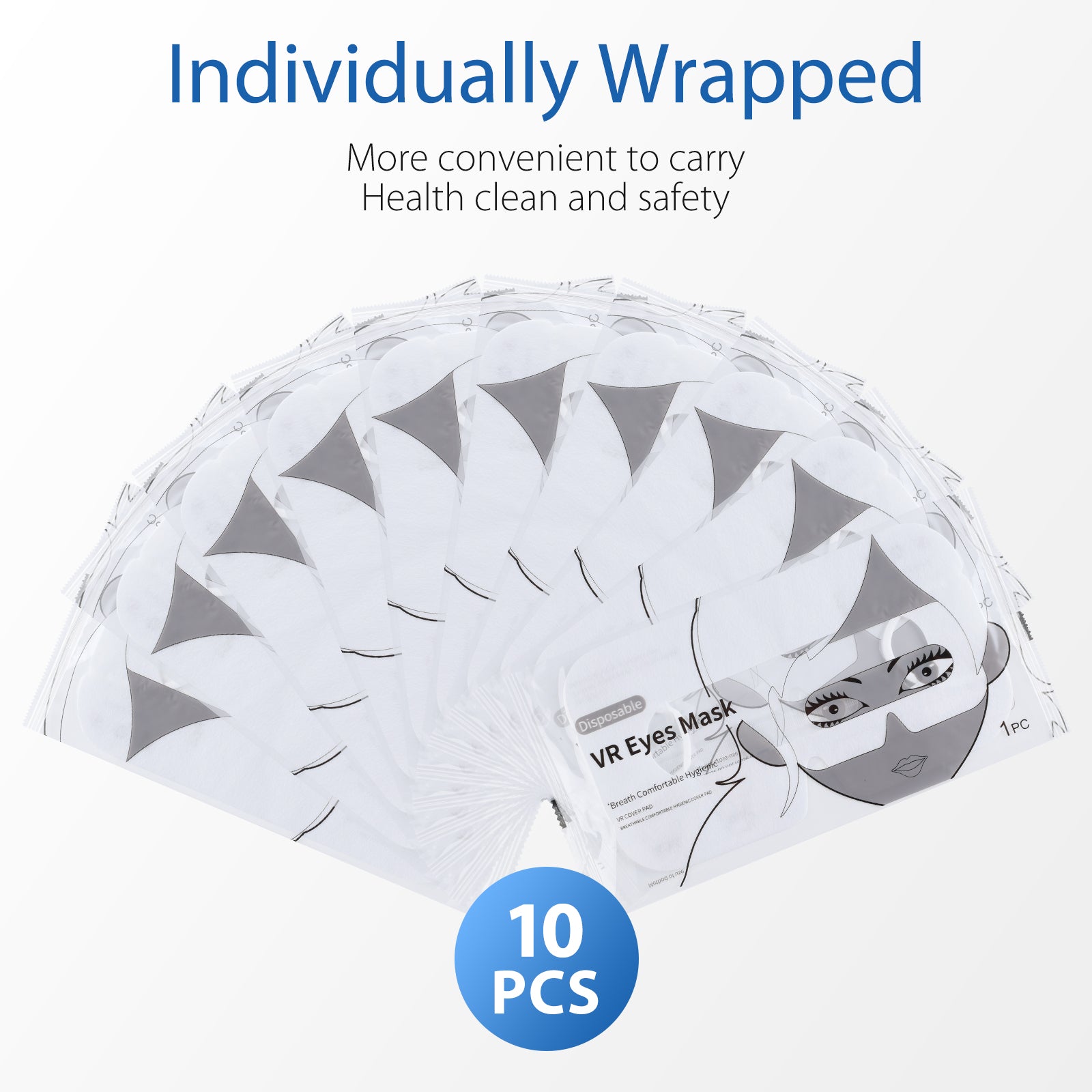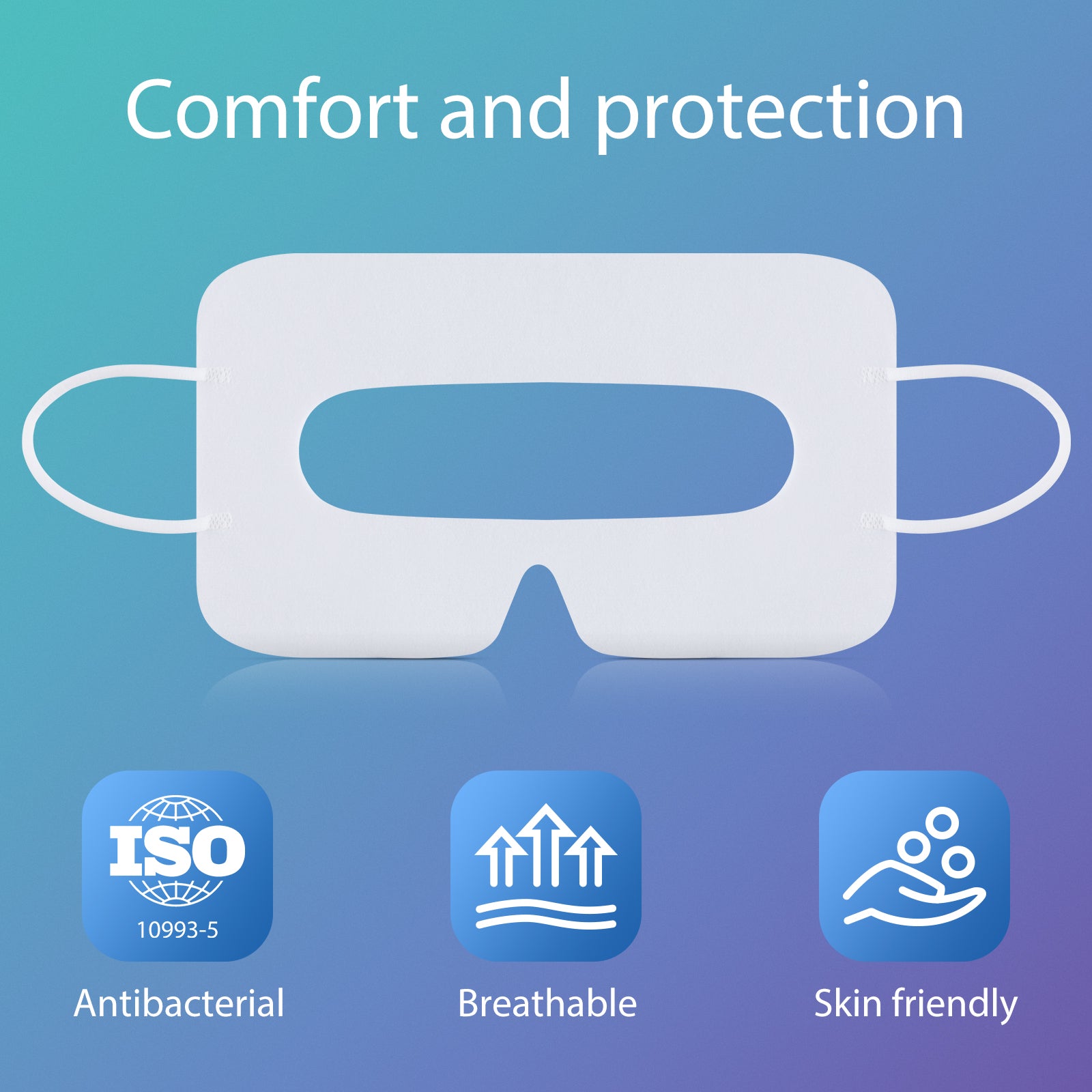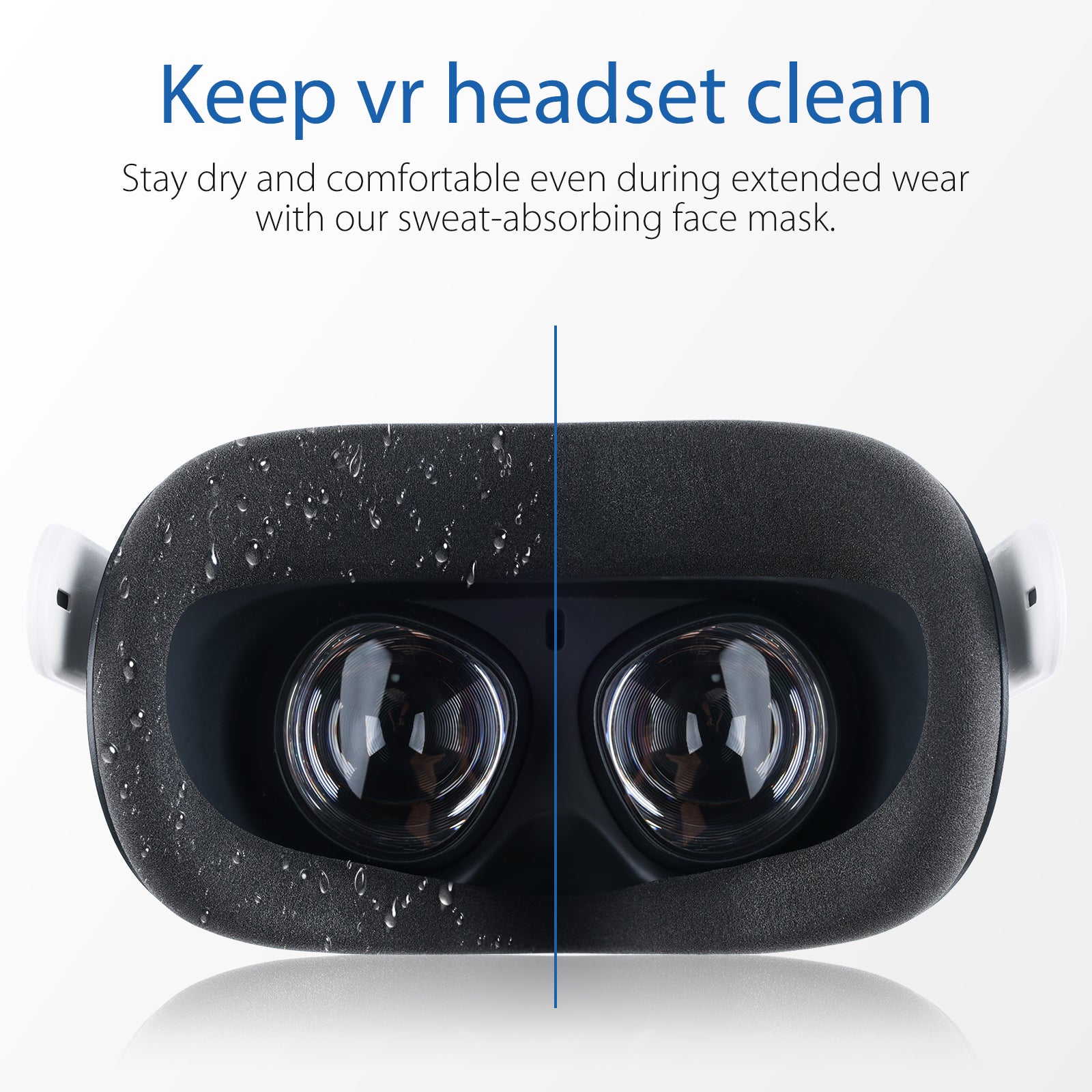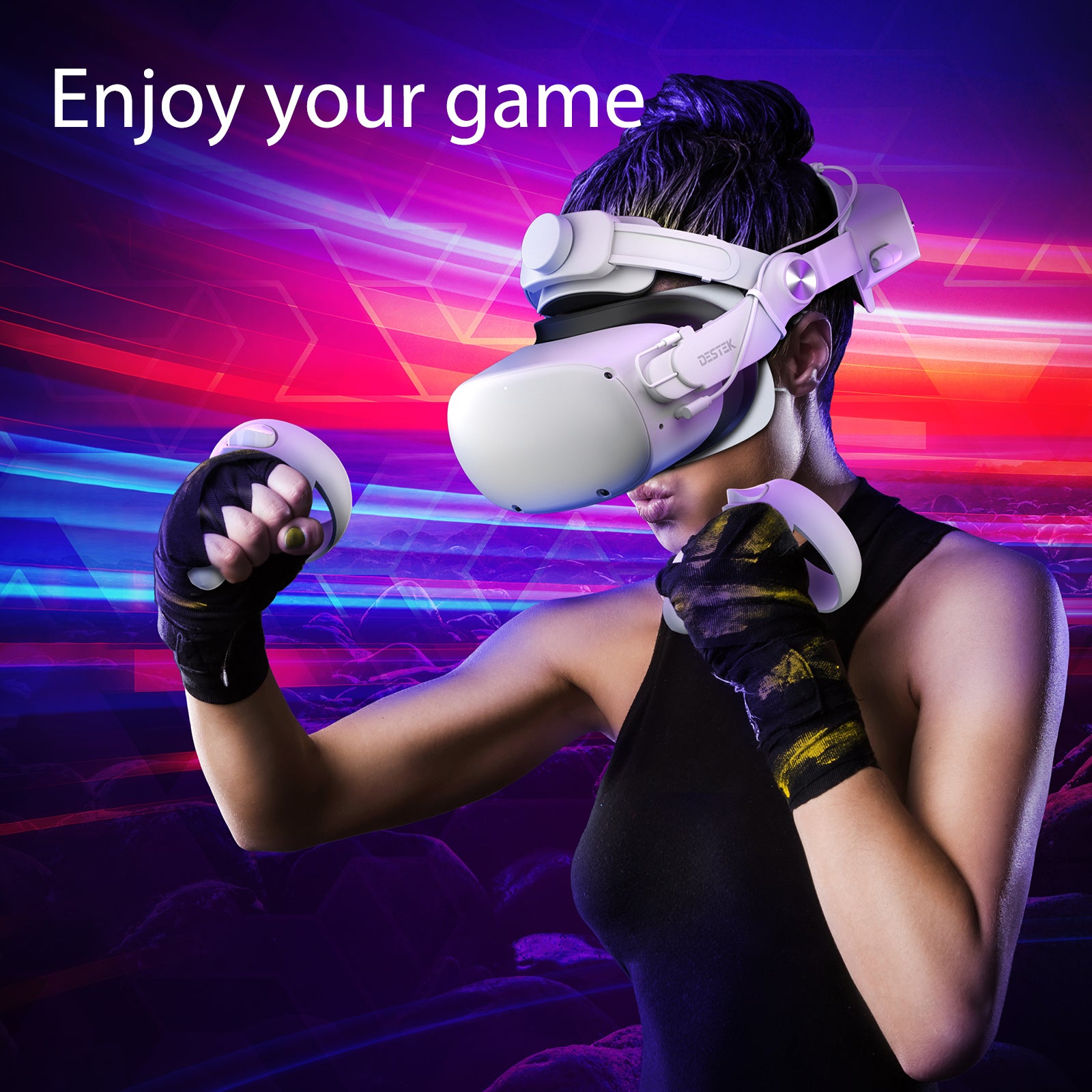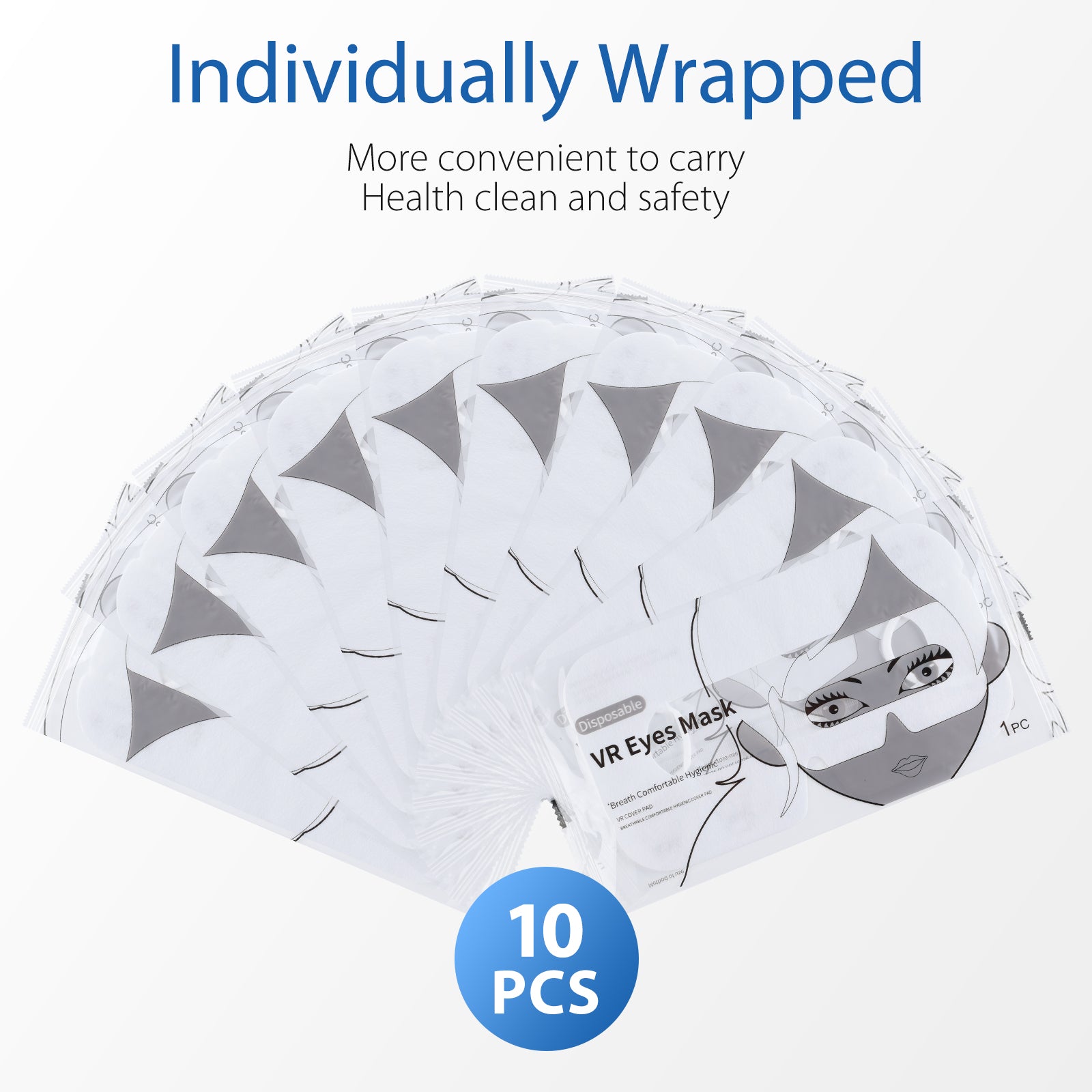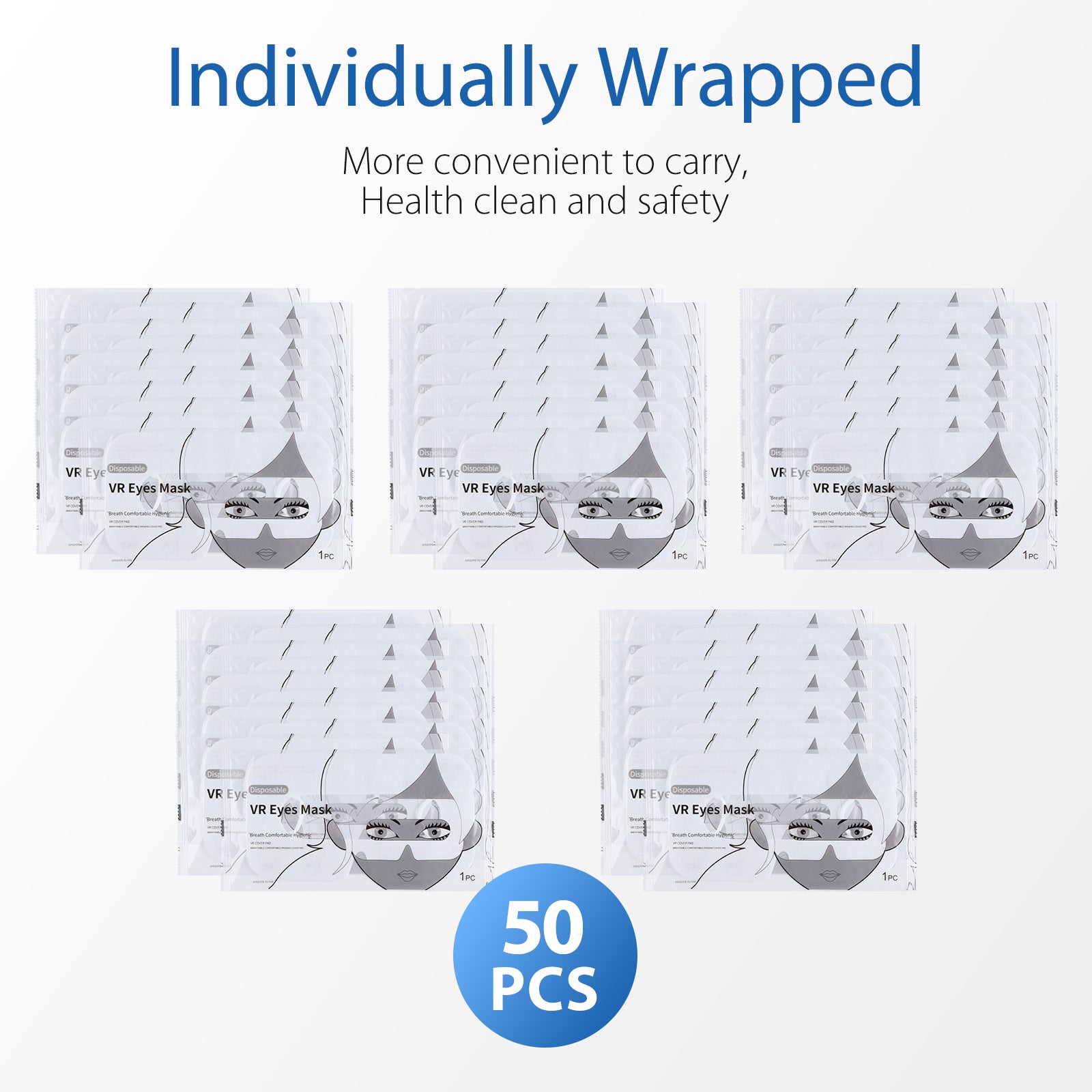 VR Face Cover Individually Wrapped White Disposable VR Face Covers Sanitary VR Mask Pads Covers for HTC Vive/PS VR/Gear VR/Oculus Rift
---
【Universal Compatibility
】 Our nonwoven fabric VR eye pads cover is designed to be compatible with a wide range of VR devices, including Gear VR, VR BOX, Oculus Rift, PlayStation VR, HTC Vive, HoloLens, Microsoft MR Headset, and more.
【Hygienic Protection】
Ensure a clean and safe VR gaming experience with our face covers. They offer reliable hygienic protection by acting as a barrier against sweat, dust, and dirt. Keep your VR headset fresh and in top condition, while preventing sweat, sebum, cosmetics, and dirt from coming into direct contact with your skin.
【Convenient Disposable Type】
These disposable VR face covers are designed for convenience. The durable non-woven fabric is soft and breathable, providing comfort during extended wear. Plus, the disposable nature of the covers eliminates the need to worry about sharing the VR headset with others.
【Suitable for Various Applications】
Our VR covers are versatile and suitable for a range of applications. Whether you're using PlayStation VR, attending events or exhibitions, visiting manga cafes, or managing hygiene in public VR facilities, these covers are perfect for both home and commercial use.
【Sufficient Quantity and Easy to Carry】
10 individually wrapped face pads, ensuring hygiene and convenience. The individually wrapped pads make it easy to store and carry them wherever you go. They are ideal for VR experience centers, as well as for individual or family use.
【Enhanced Comfort】
Experience exceptional comfort during your VR gaming sessions. Our premium disposable face covers are designed with a soft and breathable material that provides a snug and comfortable fit, even during extended wear.
This product has no reviews yet.