COMMUNITY
Connect and engage with fellow VR enthusiasts in our vibrant community
Blog posts
View all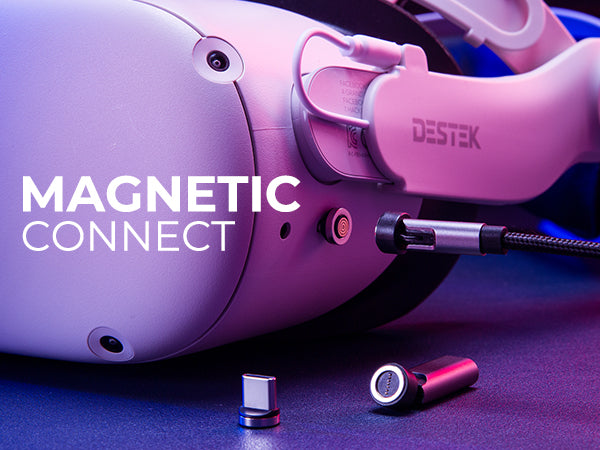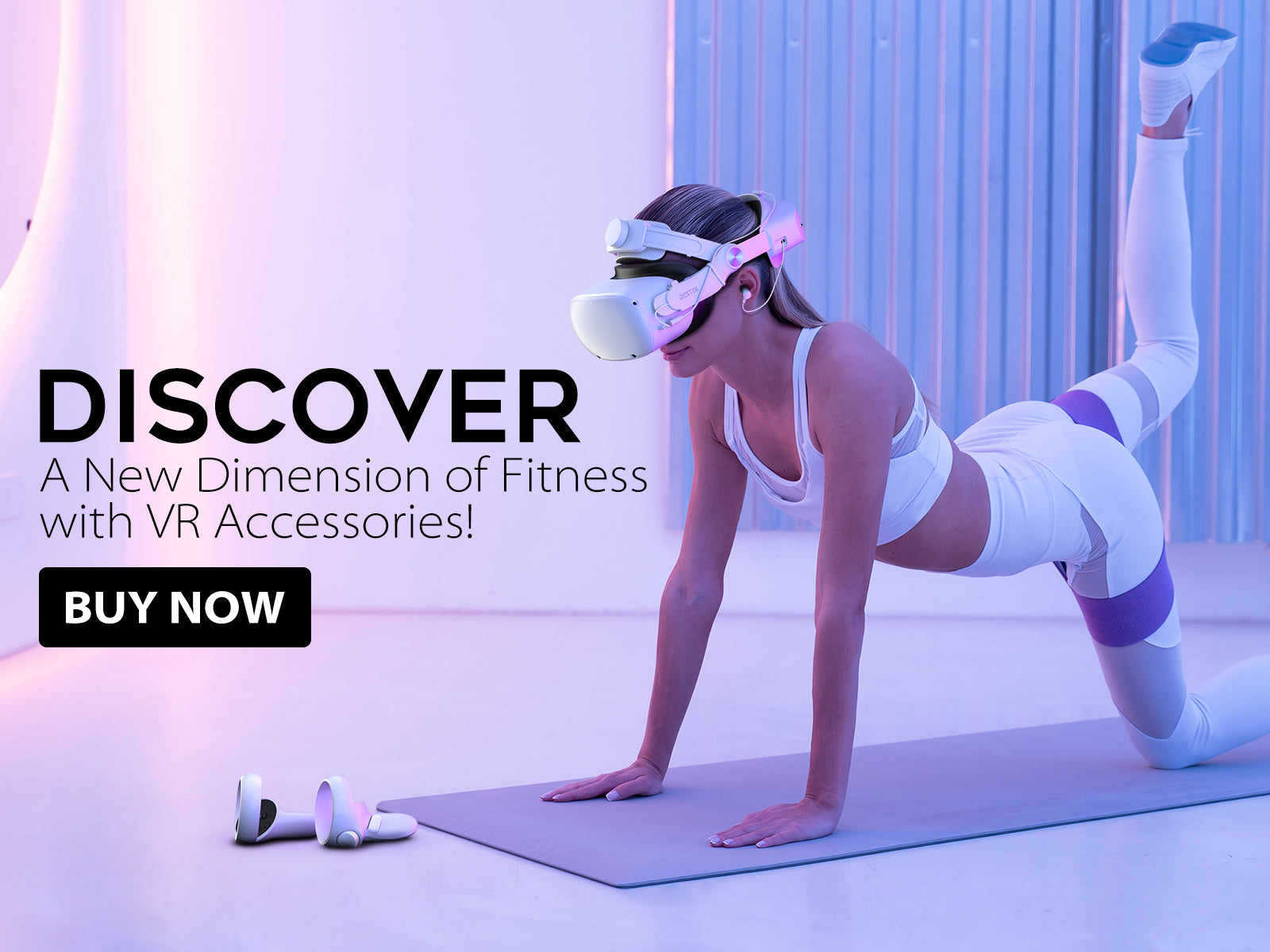 The Power of VR Fitness: A Game-Changer in Exercise Are you tired of the same old exercise routines that fail to keep you motivated and excited? It's time to break free from the monotony and embrac...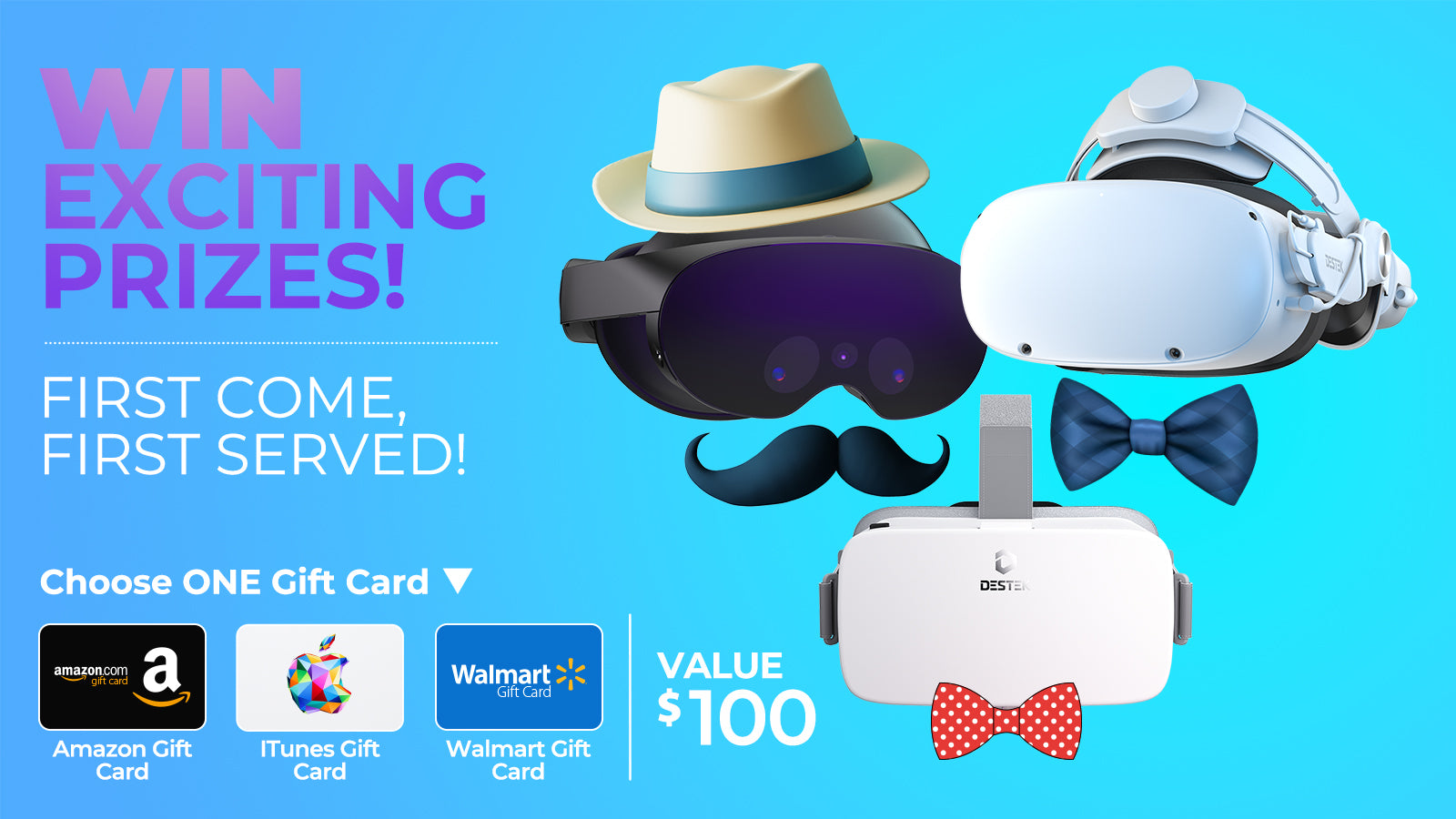 Share your home VR moments with DESTEK!
DESTEK, as a manufacturer of vr accessories, is committed to providing users with excellent virtual reality experience. In this creative and fun blog, we invite you to share VR moments in your home...