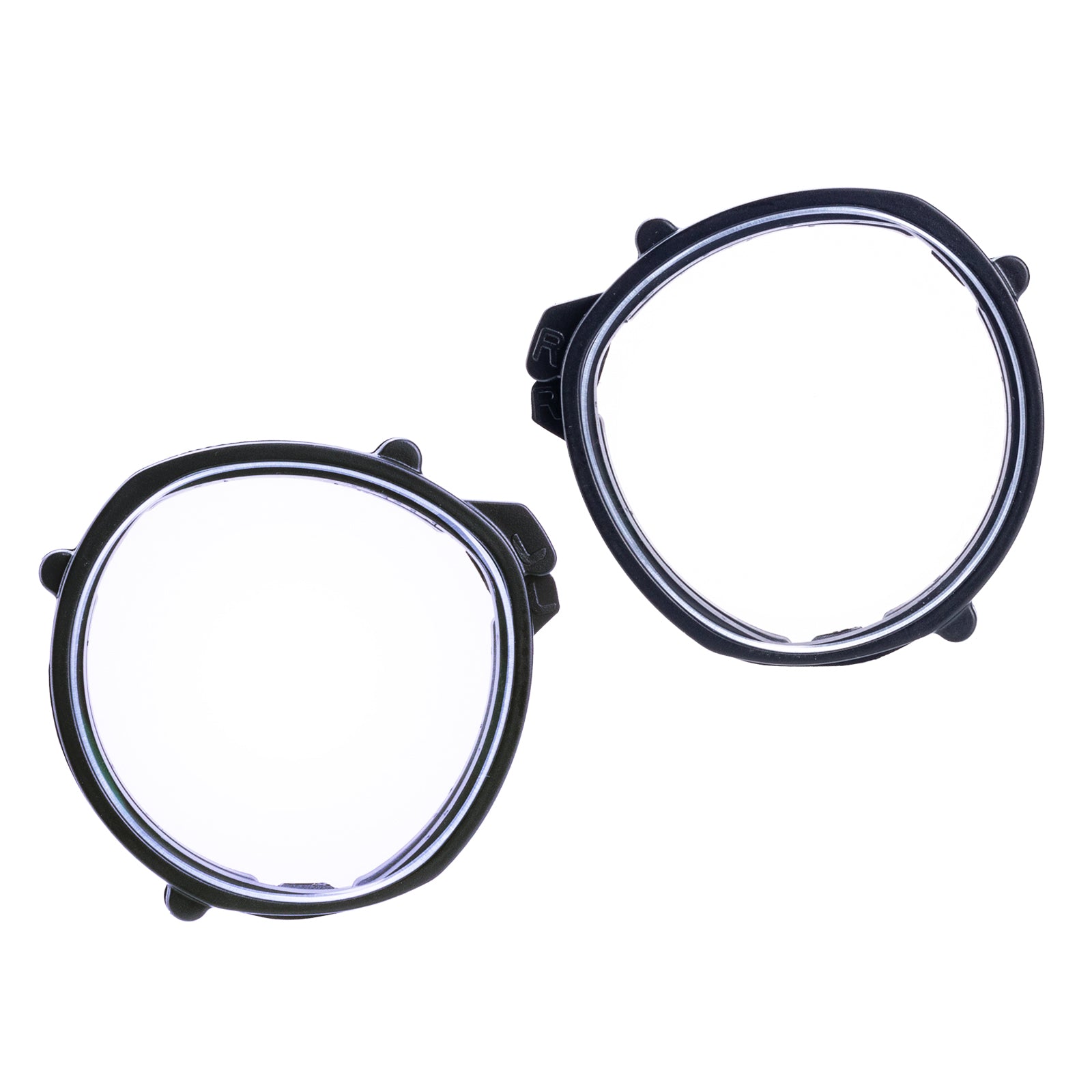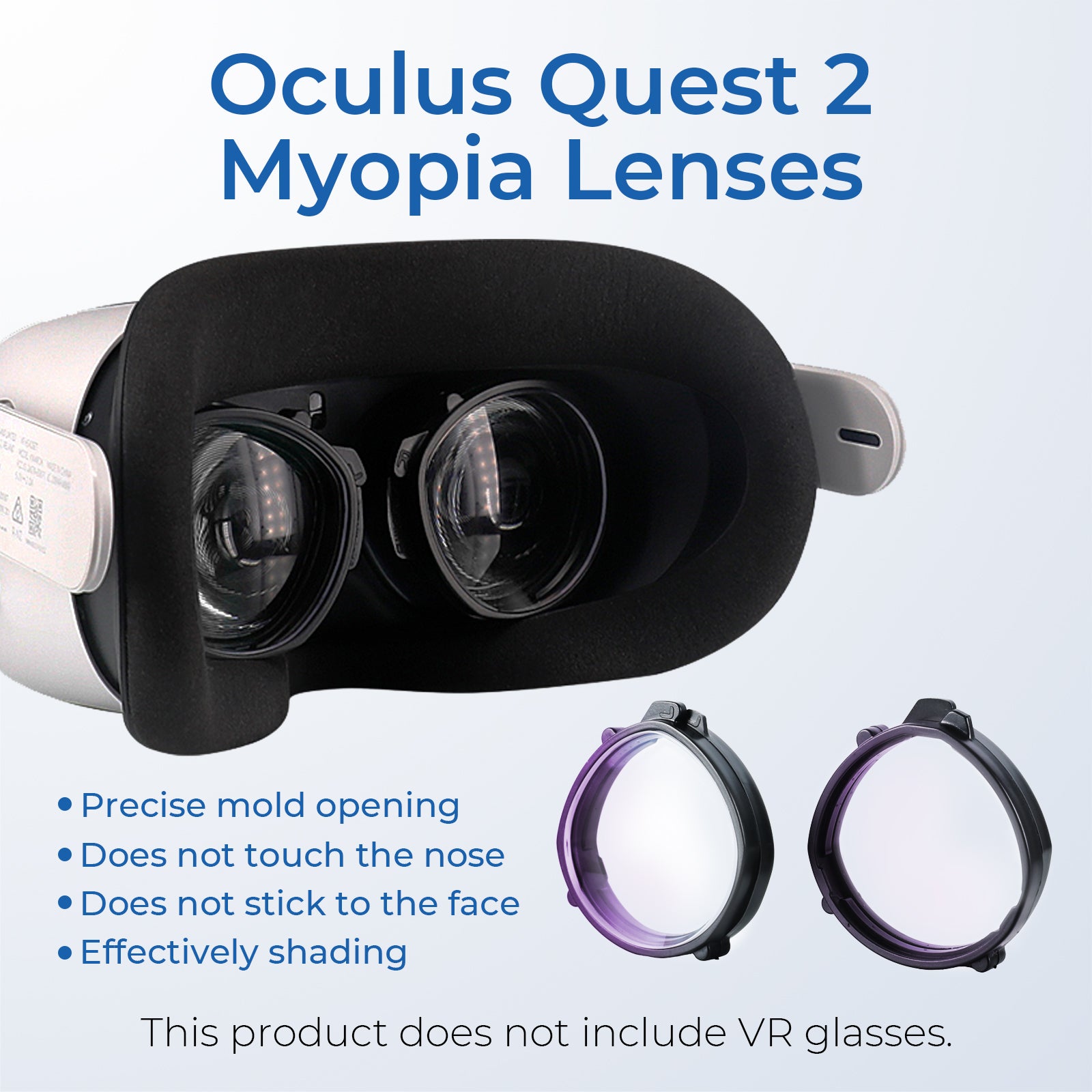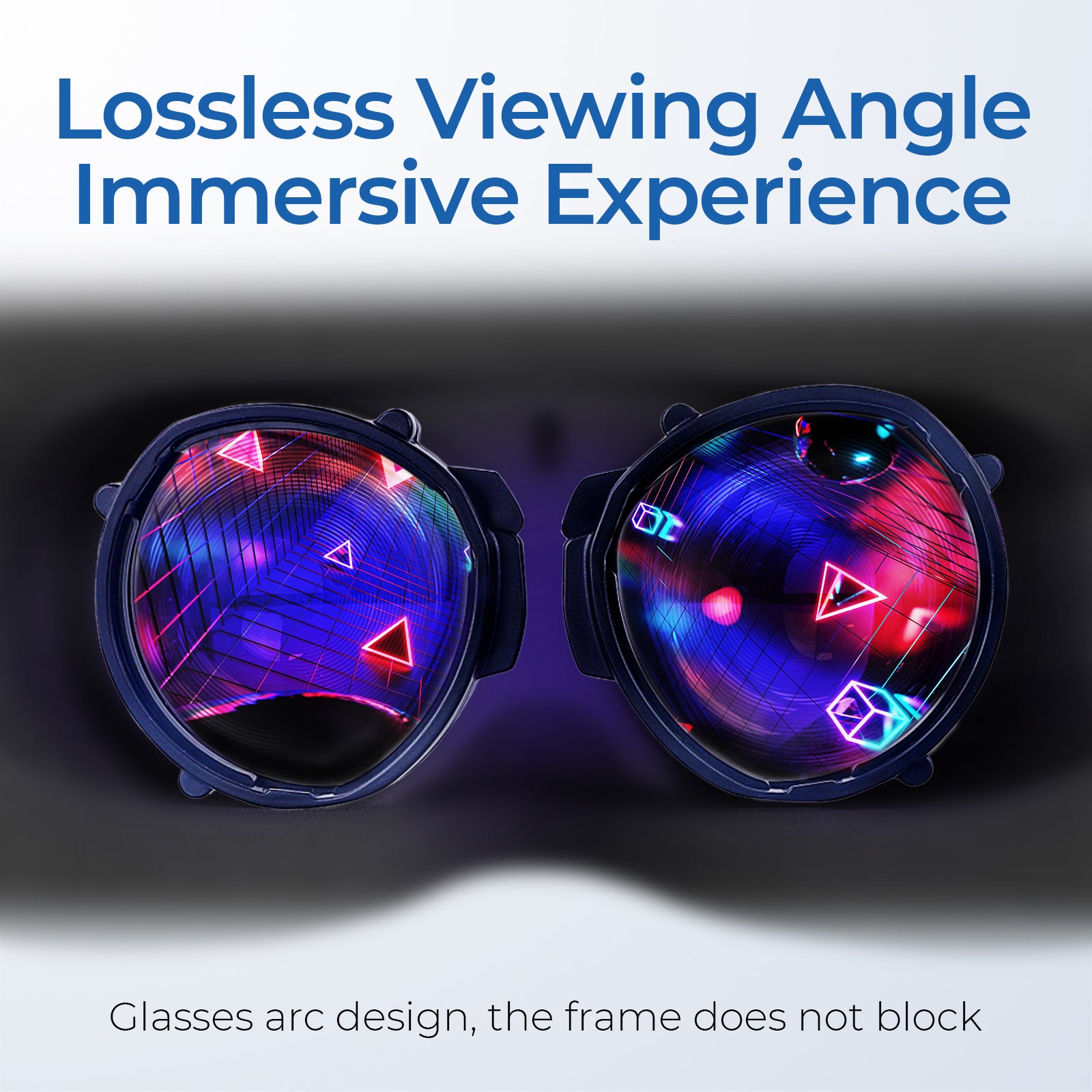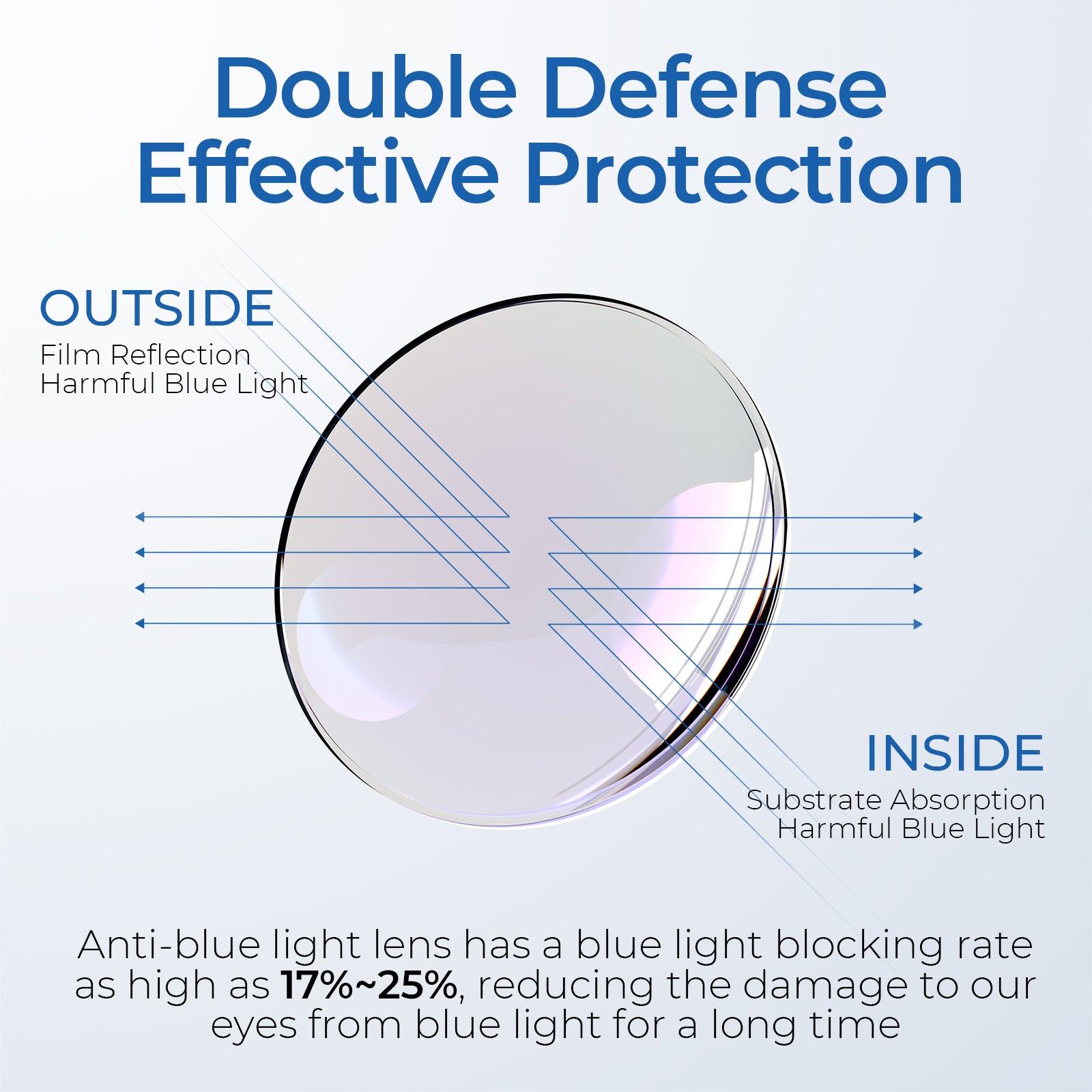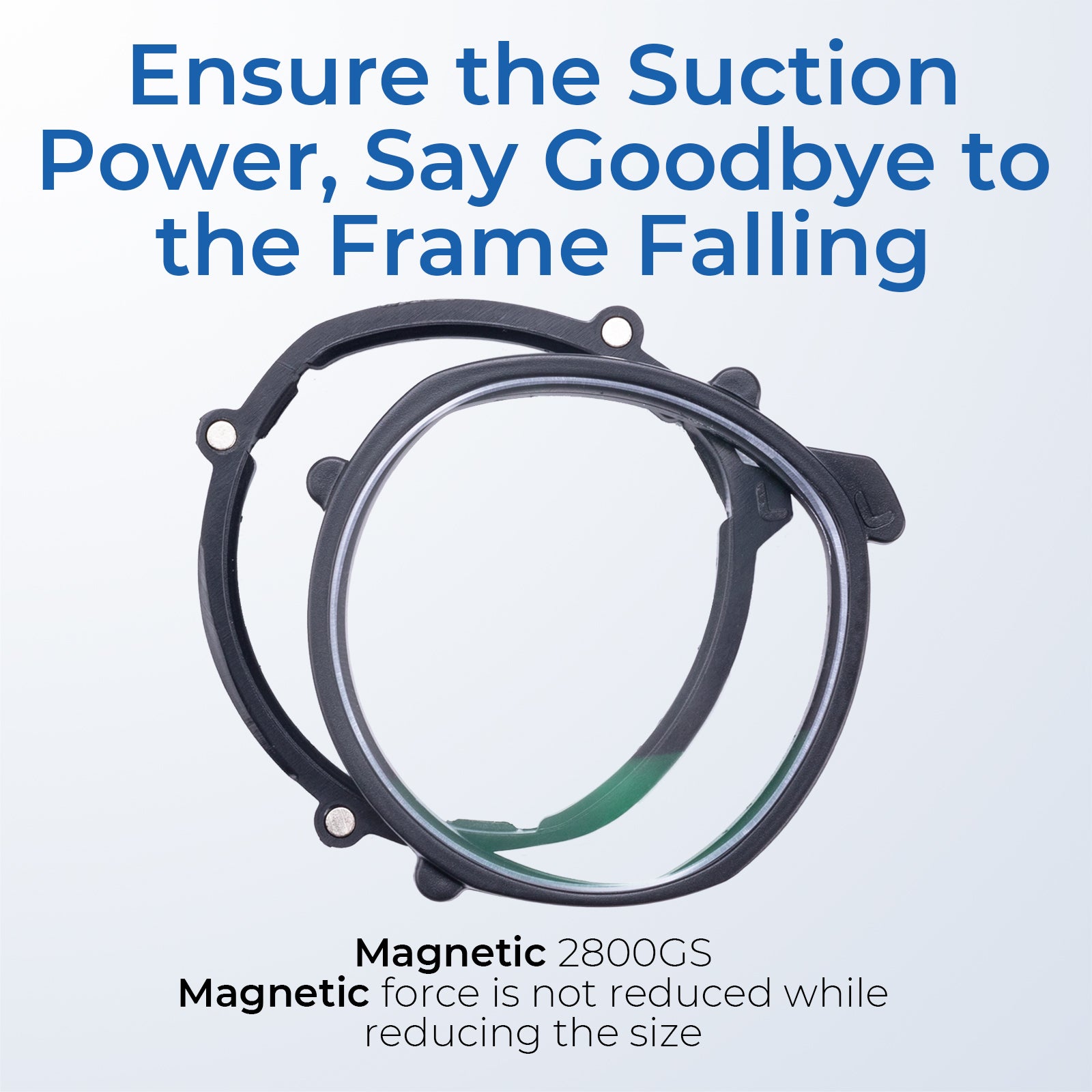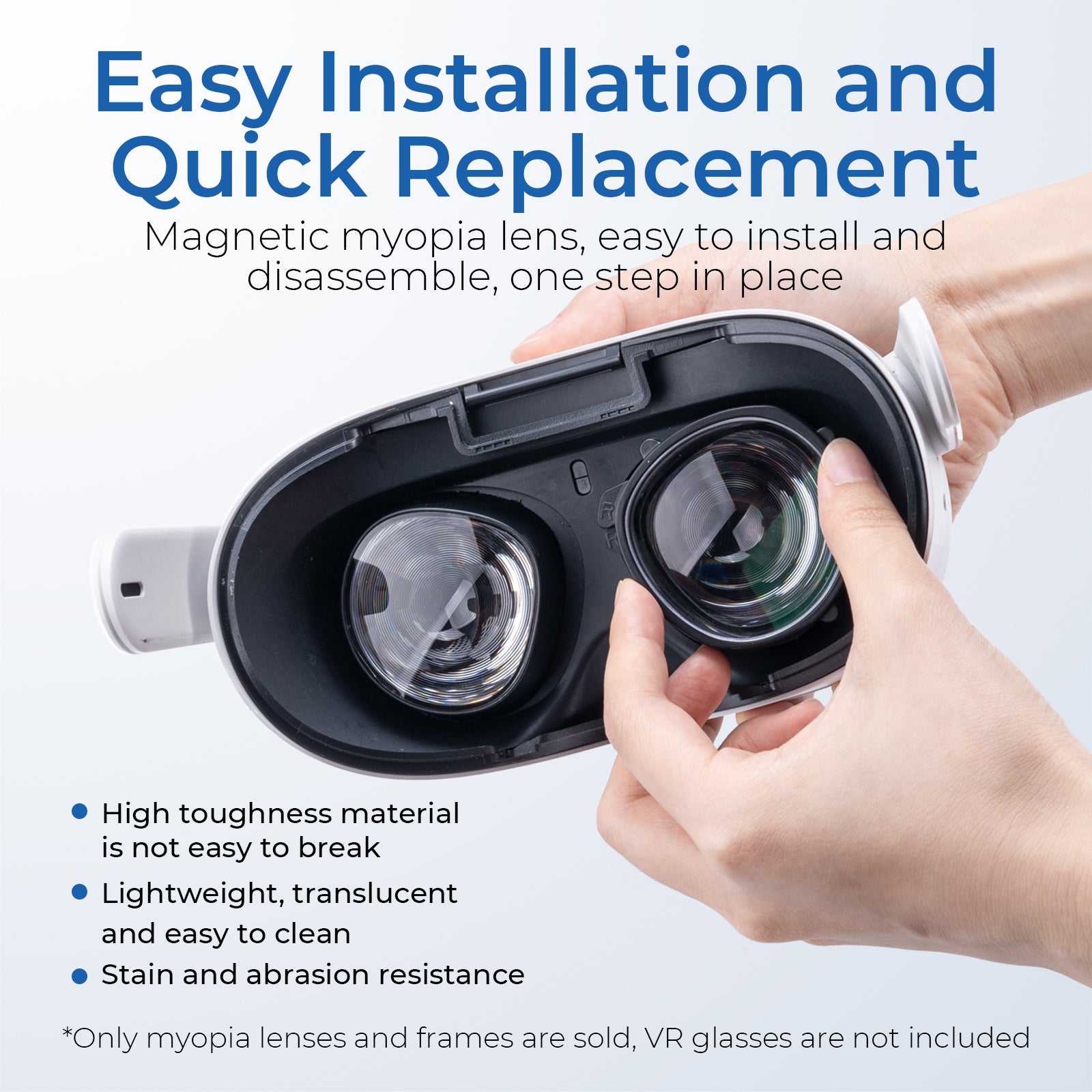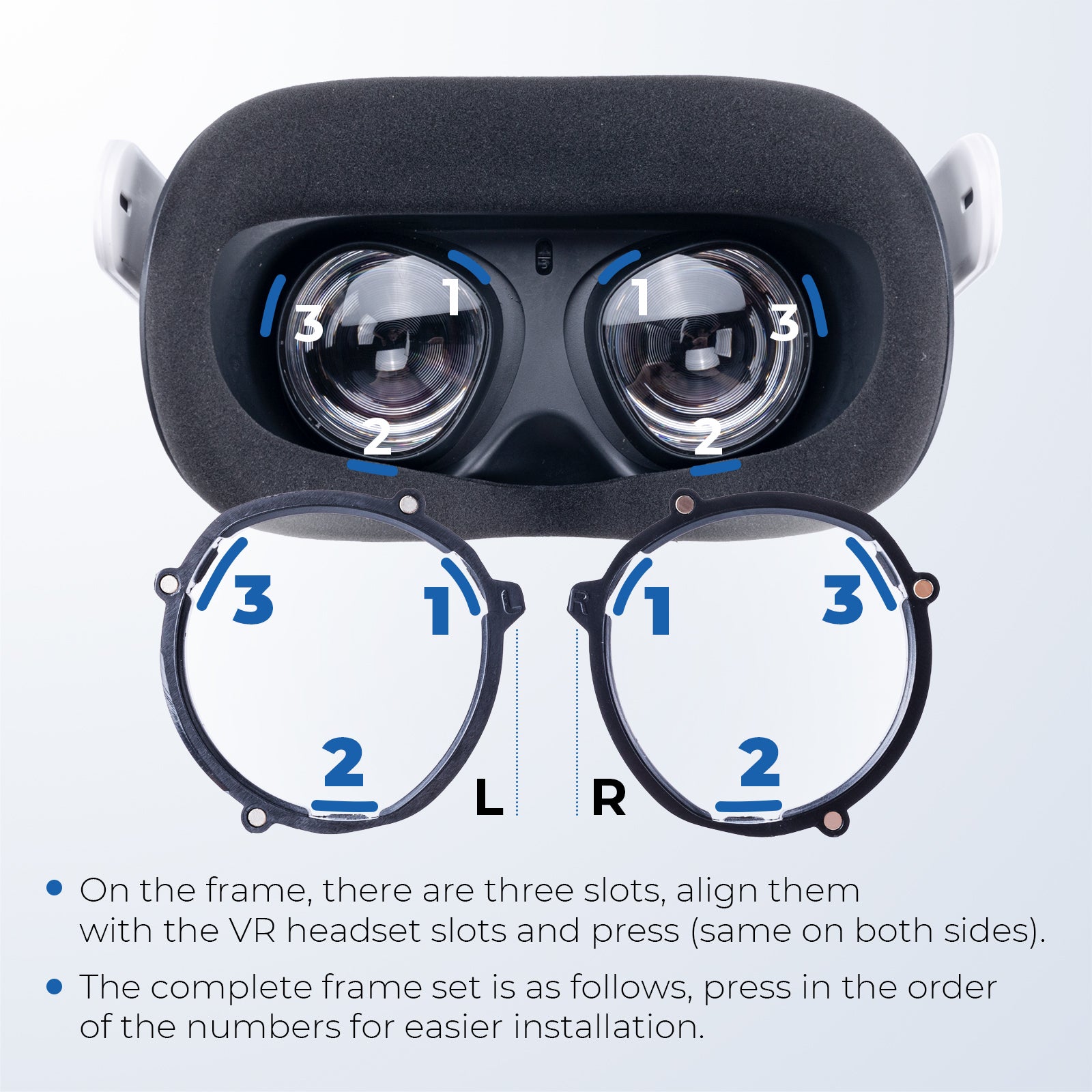 Magnetic Myopia Glasses Frame Lenses for Oculus Quest 2
---
Selectable range of fixed spherical power: -1.00,-1.50,-2.00, -2.50, -3.00, -3.50,--4.00,- -4.50, -5.00, -5.50, -6.00,-6.50,-7.00,-7.50,-8.00
Compatible with VR Virtual Reality, Includes a combination of frames and lenses. Can provide a truly immersive gaming experience.
Premium Lens:Experience every detail virtual world with stunning clarity
NO Glare: Treated with a no-glare coating for full immersion within the awe-inspiring visuals of the VR Headset Gaming
Easy to Install:Lens Inserts are designed for easy setup and a perfect fit.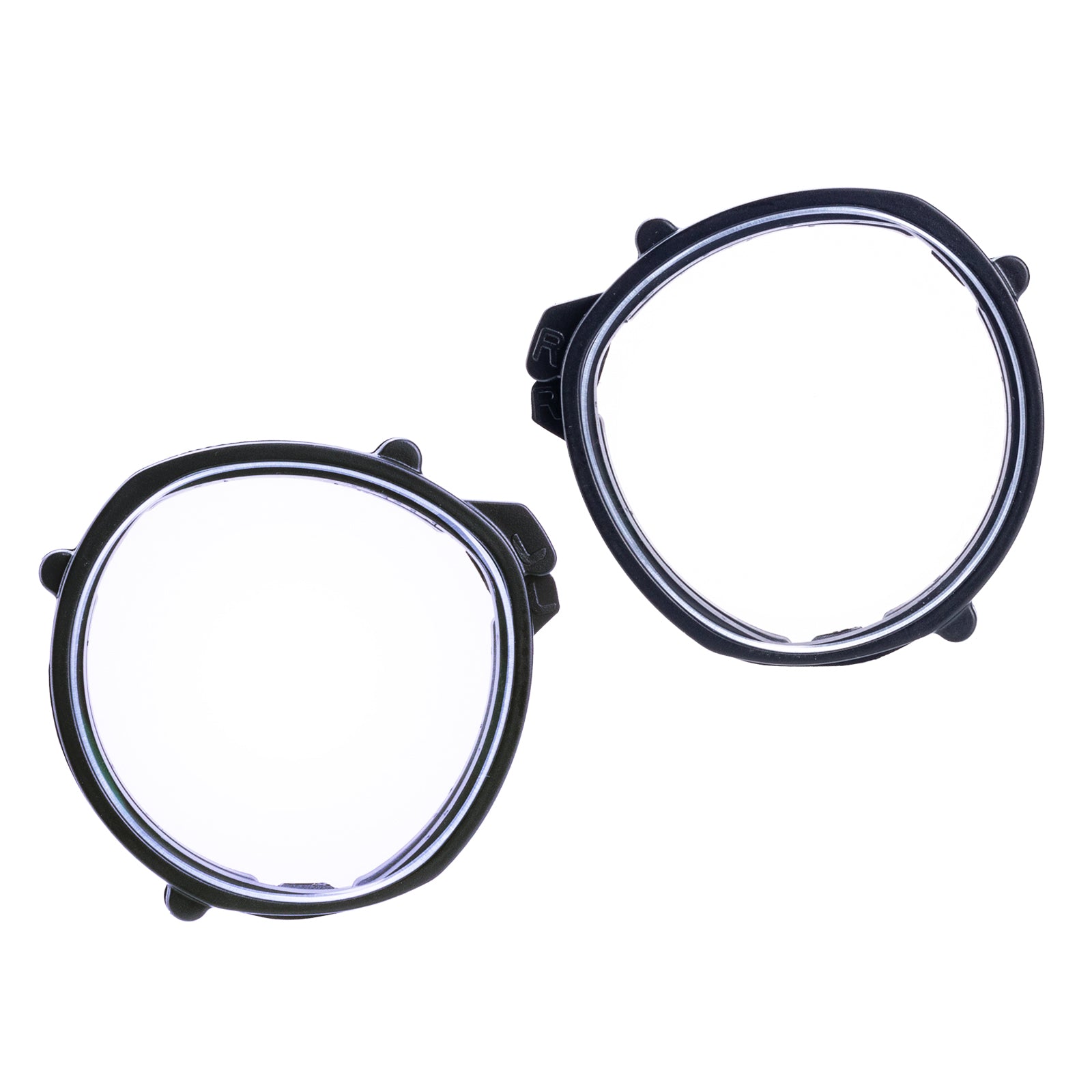 This product has no reviews yet.